As you probably already know, a holistic lifestyle is all about focusing on the "whole" person. It's about understanding the ways in which ALL aspects of your life and your health are connected with one another.

Much in the same way, a holistic landscape design is one that ensures everything works in harmony. We think that all landscape design should be this way but it's particularly fitting here in Bozeman, MT where we truly celebrate nature in so many ways.

Spending time outdoors is one of the huge draws to this area and you want any landscape additions to your property to enhance what's already there. In this way, it's critical that these elements work together.

In this article, we'll talk about the importance of a holistic garden design and the ways in which it can help you get the most out of your property.
#1: A Holistic Landscape Design Works with the Natural Surroundings
One of the absolutely critical components of a holistic design is that it works WITH nature. In general, we take our cues from nature when creating any landscape design. Before we get started, we look at what's already there. It's so important that any additions look as though they were meant to be there. As though they were almost always part of nature.

There are a lot of different ways that this can be achieved. For instance, we love working with large rocks and boulders in our landscape designs because these are found in nature.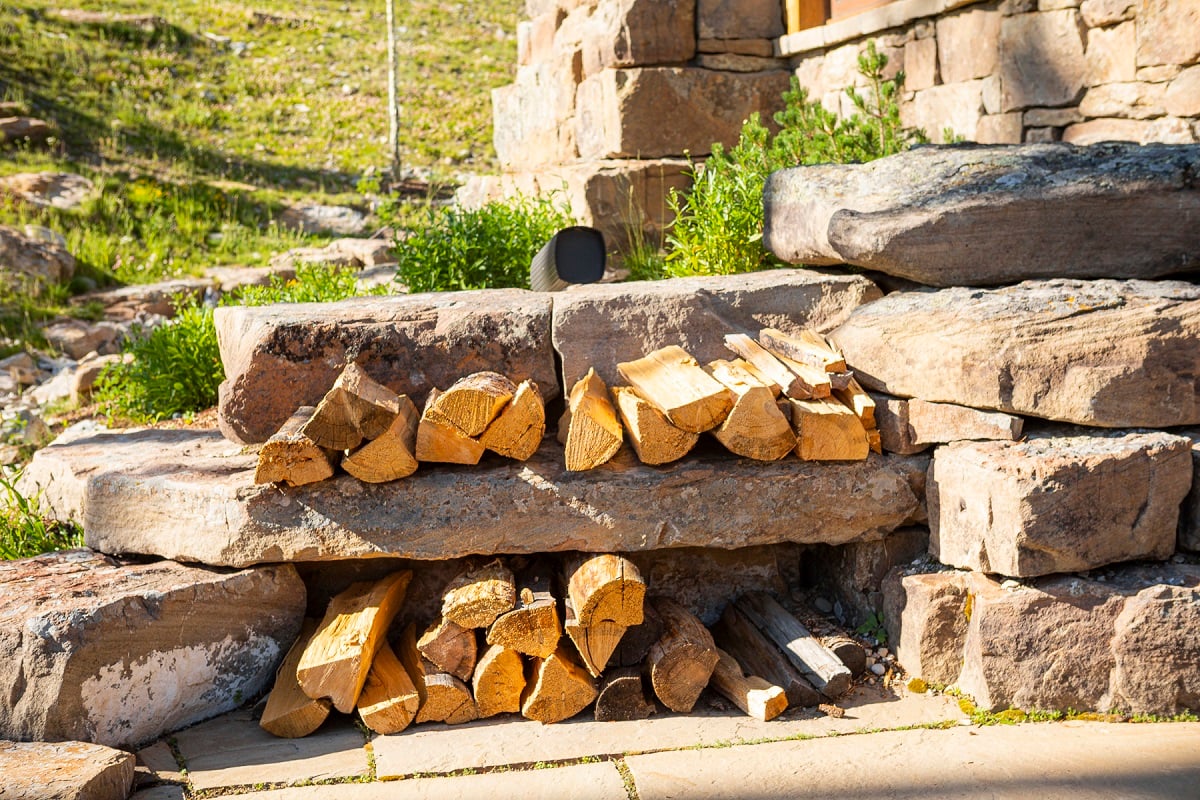 By adding boulders and large rocks into the design, it can have a tremendous impact on the overall look and feel of the space, assisting it in connecting harmoniously with the natural surroundings.

We use boulders for walls, stairs, ledges, and seating areas. These boulders do a wonderful job of blending nature into the landscape design.

Another great way that we blend nature with a new landscape is by using native plants.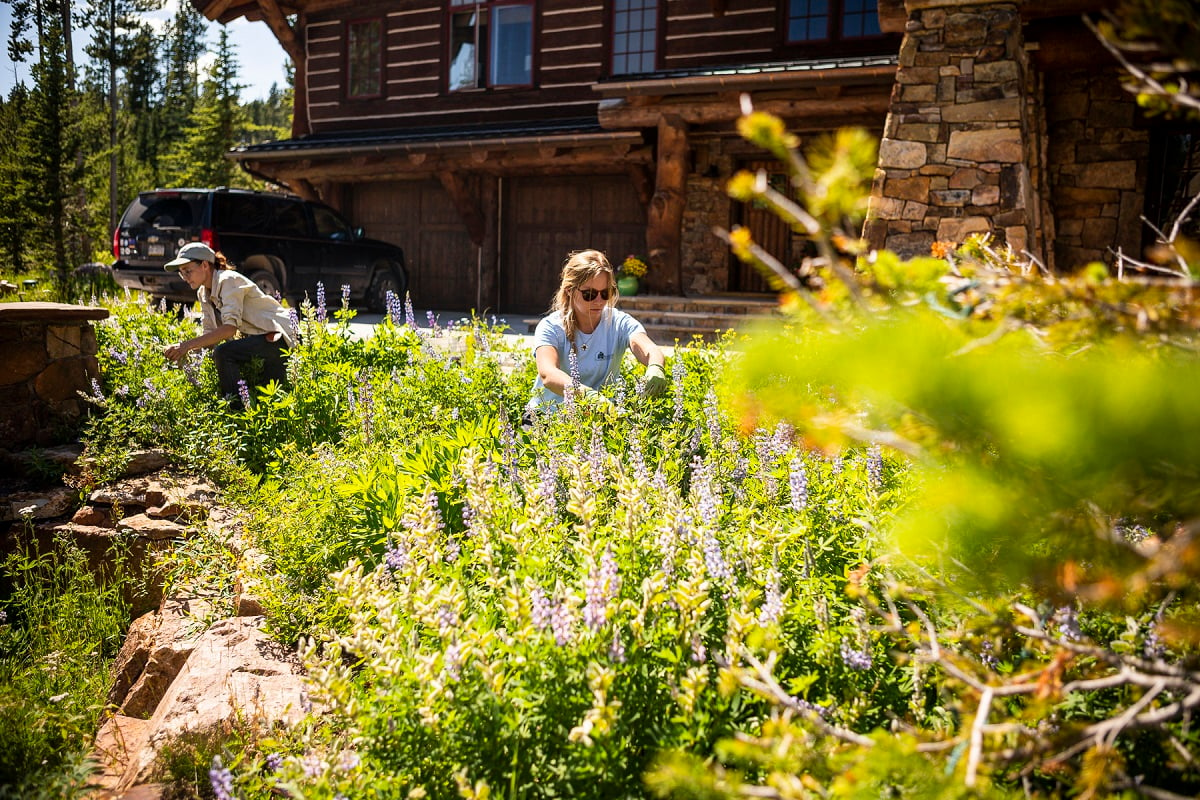 Native plants are those that have already been part of the local region for hundreds or possibly thousands of years. This makes them a low-maintenance choice, too. Since native plants are already adapted to the region they need less water and overall care to perform well in their habitat.

We are fortunate that we have so many wonderful native plant choices in our region. These plants make a natural addition.
#2: A Holistic Landscape Design Considers the Surrounding Architecture
The existing landscape/nature is such a critical component in holistic landscape design. But so is considering the existing architecture. Most of the time when we come in to work on a landscaping project it's for a house that has already been built.

Whenever possible, we love to work on the landscaping at the same time (or before) a home is built but it doesn't always happen that way. We actually have a lot of insight to contribute to the construction of a home as we believe the outdoor areas (including views) should be considered at the time the entire property is coming together. But quite often, we come in after the fact.

For that reason, we must consider what is already there and make sure that our landscape additions are harmonious with the home itself. We always want to make sure that our landscaping makes the home better (not only in looks but also experience).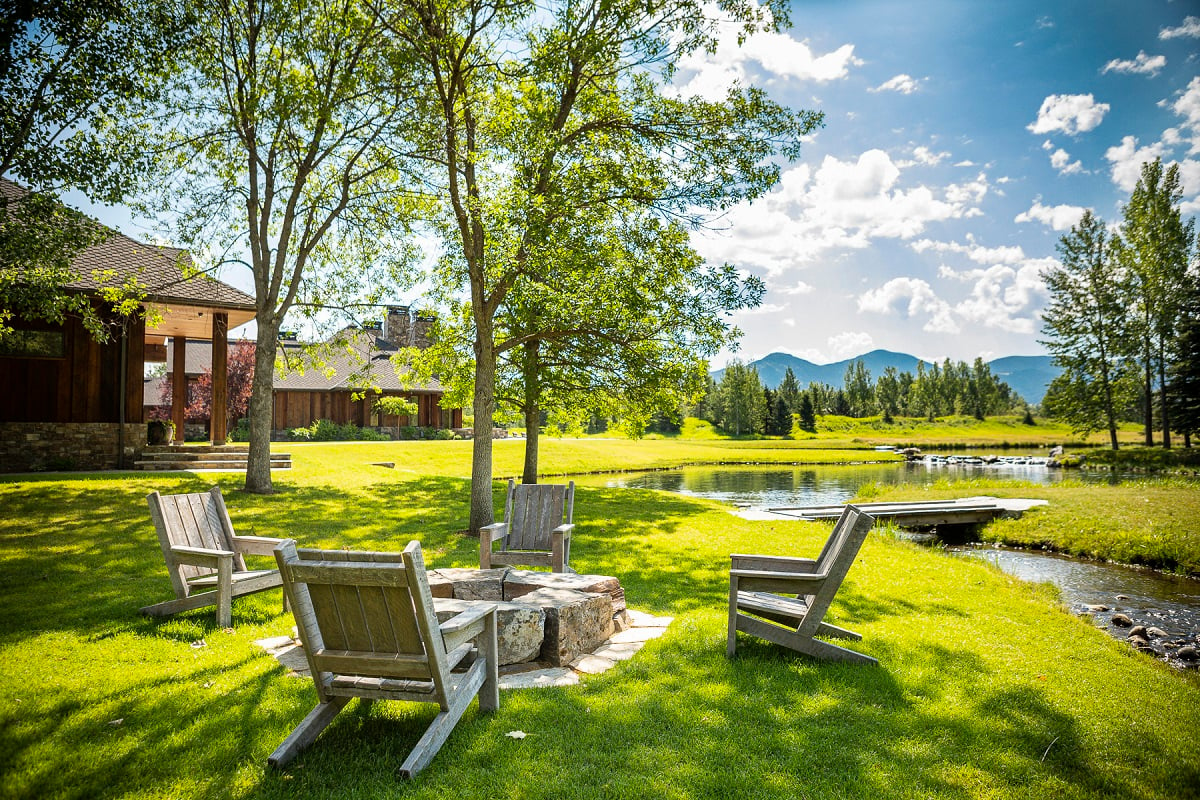 For instance, we want to make sure that any trees or structures that are added don't block that gorgeous view you have from a kitchen or bedroom window. We also want to make sure that the flow from inside and outside of the home is harmonious and highly functional.

We also want to make sure that our landscape additions match the look and feel of the home itself. Many Bozeman, MT mountain homes have a rustic look. But we have worked on all types of properties, including this Tuscan-style villa.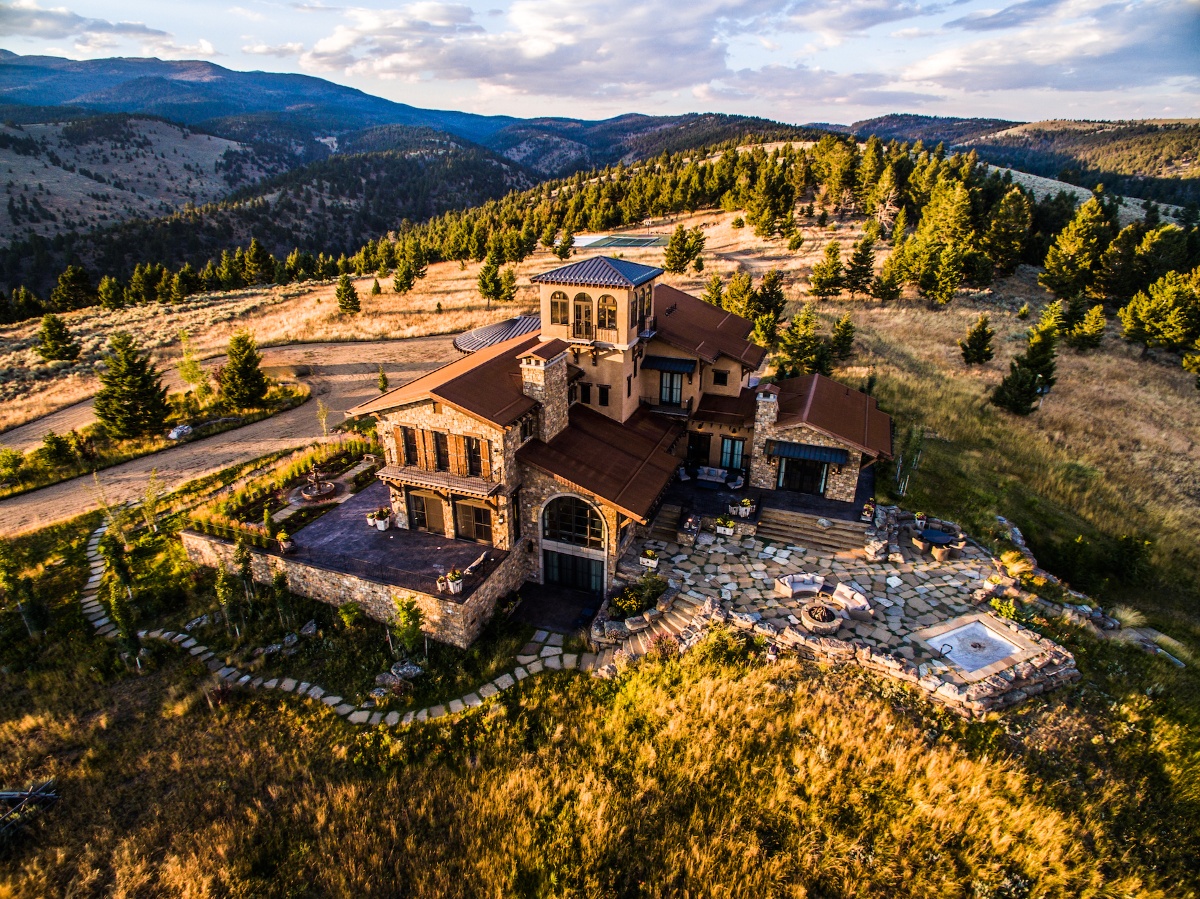 There are many considerations that go into ensuring the architecture and the landscaping work together.
#3: A Holistic Landscape Design Considers the Homeowners' Style, Preference, and Overall Experience
Finally, to ensure a truly holistic project, the landscaping must also match homeowners' wants and needs…and how they'll experience the space.

We have talked before about how important it is to create an authentic outdoor living experience. According to psychologists, living an "authentic life" is living a life where we are aware of both our wants and needs and ensuring they are being met. When we do that, it leads to fulfillment and self-actualization.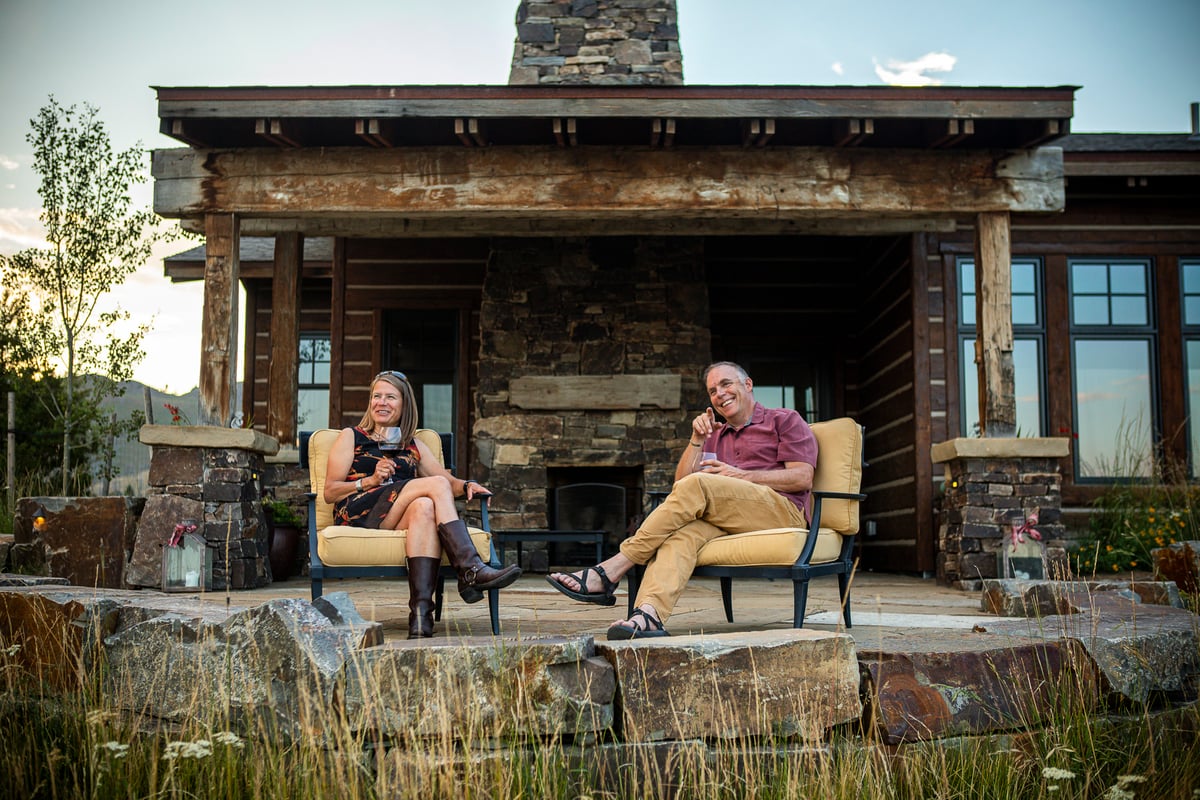 The same is really true for creating authentic outdoor living experiences. It's all about making sure that we are fulfilling our wants and needs when spending time outside…and as a result, we maximize that time (and that time becomes much more valuable and fulfilling).

For a truly holistic landscape design, which takes every aspect of the property and the person into account, your wants and needs must be considered. At the end of the day, this is not your landscape designer's project. It is YOURS. Therefore, it must be a space that you truly love and enjoy.
Working with a Landscape Professional on Your Holistic Landscape Design
In addition to embracing a holistic garden design, we also embrace customization. A truly customized landscape design is personalized for the homeowner and their space.

This can only be achieved with a comprehensive design process. While a lot of landscaping companies talk about this, they don't always truly take it that seriously.
But at Blanchford Landscape Group, we have a multi-step landscape design process in which we hone that design to perfection. No two projects are alike and it is a very individualized experience.

We can help walk you through the entire process to ensure that it is the holistic result you're looking for. That means soon you'll be living your best life in the great outdoors of Bozeman, MT.

Are you ready to get the process of bringing your outdoor dreams at your Bozeman or Big Sky, MT home to life? Let's connect and talk about your project. Then, we can meet and begin talking about your ideas. We can't wait for you to enjoy a beautiful outdoor living space.