As a Realtor, you know that keeping your home buyer clients happy is important. Most likely, your business has grown from the referrals of satisfied friends and family. That's why, whenever you can also recommend home services that your clients will benefit from, it becomes a win for everyone.
Your clients look to you for your expertise and guidance, knowing that you are someone who is connected with other home buyers in the area. They assume that you'll likely have recommendations for services that they can utilize to make their home and property better.
That includes recommendations for professional landscaping companies.
Helping Home Buyers Keep their Homes in Top Condition
These days, home buyers appreciate the exterior of a home as much as the interior. They are purposely seeking out properties that have outdoor living space where they can extend their use of the home to the outdoors.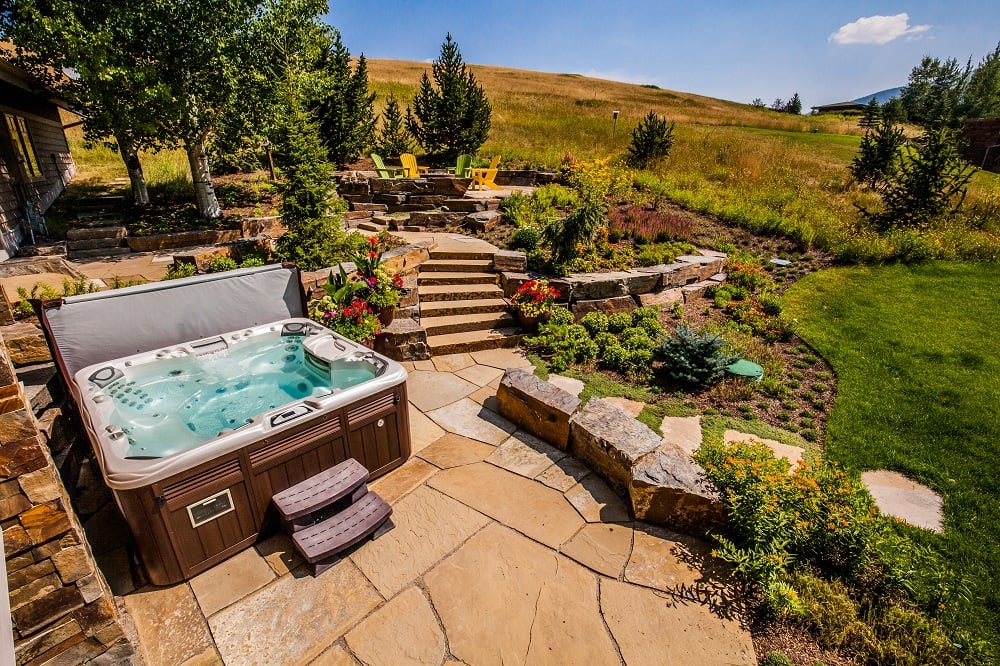 Of course, once they buy a home like this, they want to make sure that they're doing everything they can to keep it in top condition so that they can continue to enjoy that space for many years to come. Since a landscape is a living and evolving thing, it can't just be ignored. It must be groomed and cared for overtime.
Plus, even if they love the current outdoor living space, they might be looking for something more. Perhaps they want to add a space where they can perform yoga, incorporate a hot tub, or even just share a family dinner.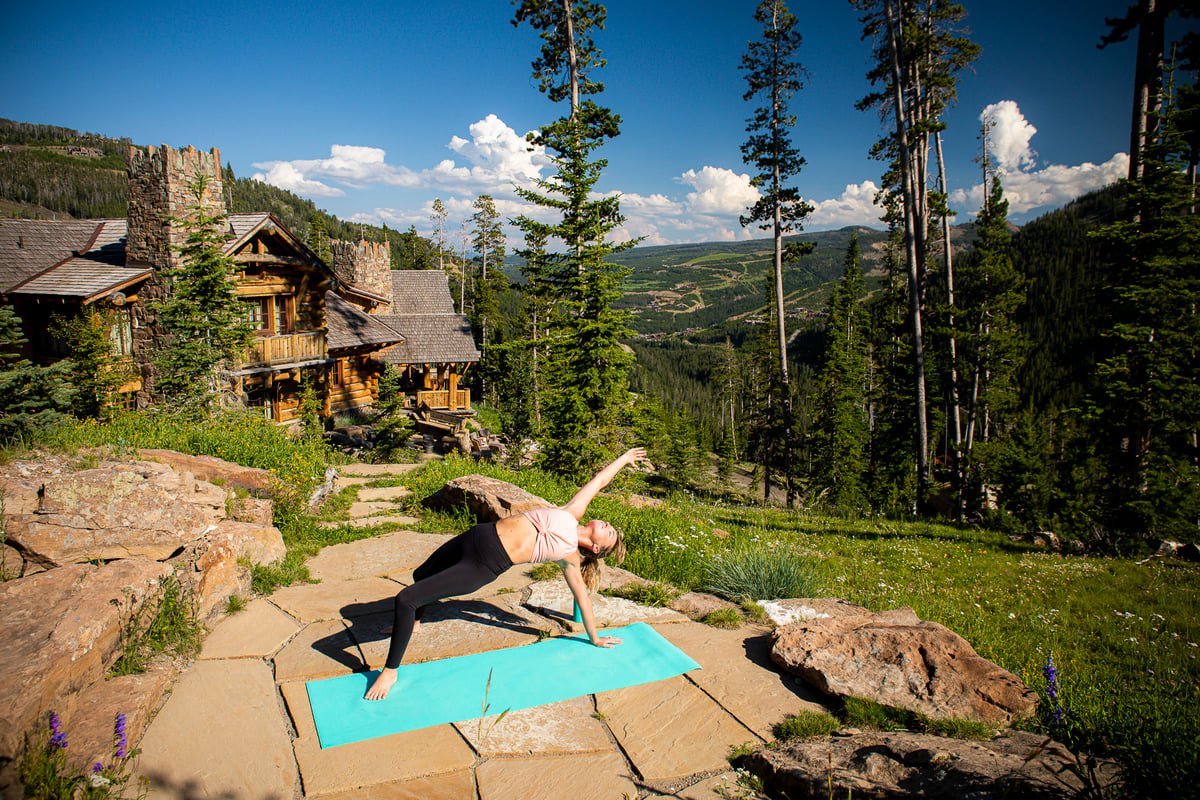 The fact is, even if their new property has a great outdoor space, it might be fully finished—and it surely isn't customized to their exact needs. So, it will help to be able to recommend a landscaping company that can not only maintain outdoor spaces but also adds to and enhances them with design/build services.
The Benefits of Helping Connect Your Home Buyers with a Landscaping Partner
Besides the goodwill and overall positivity that comes from playing a role in connecting your home buyers to other professionals who can help them, there are additional benefits, as well.
Maintaining or Increasing Property Value
For one, great landscaping helps to maintain the value of your home buyer's new home. We've written an entire article on some of the landscaping ideas that will potentially increase property value in Montana.
Some of the additions that we have seen to be the most impactful include the following.
Hardscaping such as a patio, walkways, and steps (plus retaining walls where they might be needed)
Regular and ongoing maintenance (to keep everything looking neat, tidy, and well-cared for)
Adding an irrigation system
Incorporating landscape lighting
Outdoor living spaces that draw people outside (including features like an outdoor kitchen, garden, pergola, or pavilion)
Helping Make Clients Happy
In addition to helping your home buyers to maintain or potentially increase the value of their new home, connecting them with a great landscaping company will also help them to become the satisfied clients that you want them to be.
Chances are, you've connected your clients with great professionals in the past and you know that when they're getting great service, they're happy. They continue to view you as a trusted guide in directing them toward choices that help make their time in their Montana home even better.
While your end game is to keep your clients happy, you also know that this brings with it the benefit of referrals.
At the end of the day, when it comes to keeping your business growing, you know that you need to keep your current home buyers happy. Whether they're looking for another house themselves down the road or they refer you to someone they know, much of your business is likely built from having a lot of very satisfied clients.
Choosing a Landscaping Company that Makes You Look Good
Of course, when it comes to making that recommendation, that's not something that you take lightly. You know that your clients are counting on you to refer them to someone you trust. The last thing that you ever want is to break your client's trust by making a poor recommendation.
That's why, if you're going to recommend a service, such as a professional landscaping company, you need to feel confident that they're going to make you look good.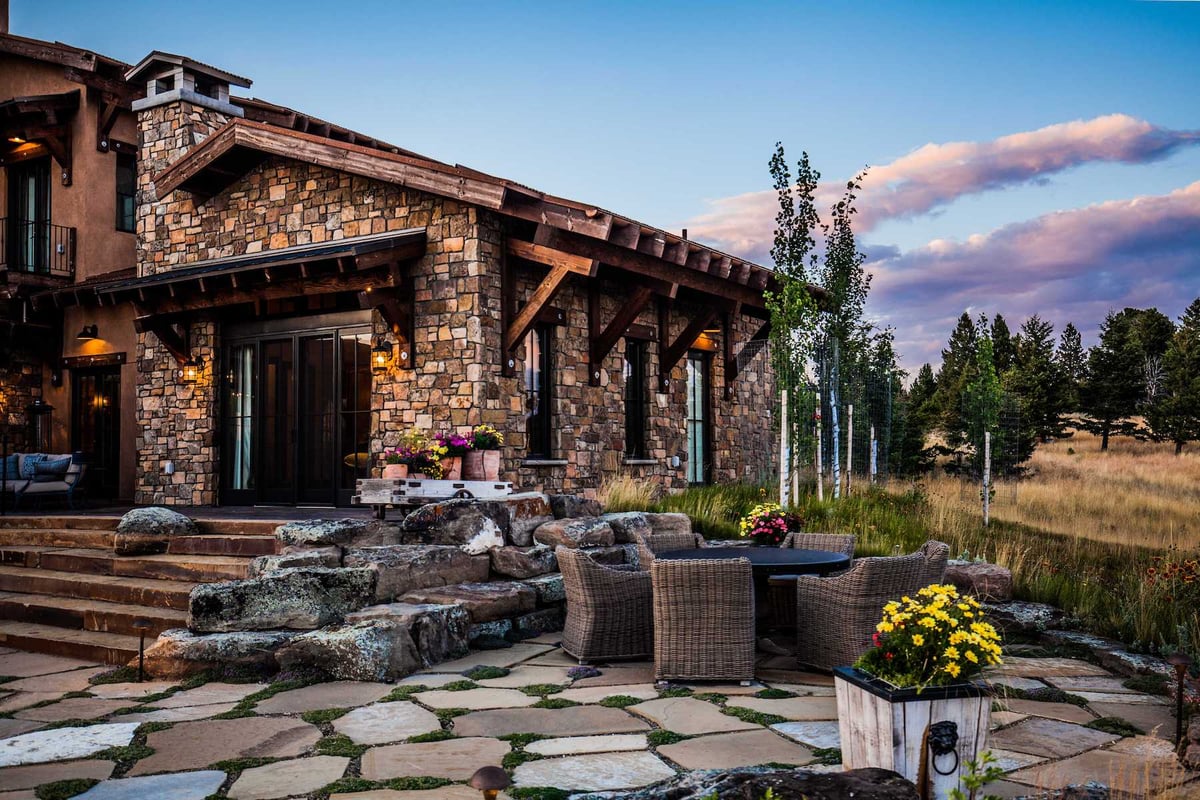 It should be the shared goal of you and your landscaping partner to make sure the clients are happy. But it should also be about making YOU look good. At the end of the day, when you refer a great professional service to someone and it works out really well, you are the star. The client looks back to you as the one who had the expertise to make the best recommendation.
Of course, not all landscaping companies will be worthy of recommendation. That's why it's so important to do your research and to choose a landscaping partner that you can trust to offer your clients the best.
Working with Blanchford Landscape Group as your Landscaping Partner
At Blanchford Landscape Group, we take our partnerships with other professionals, like Realtors, in Montana quite seriously. We also take the work that we do with Montana homeowners equally as serious.
A Unique Design/Build Process
One thing that sets Blanchford Landscape Group apart is our comprehensive design process. We have a very specific design philosophy in which we believe that architecture, nature, and the client's wants and needs must all be in harmony to achieve the success of the design.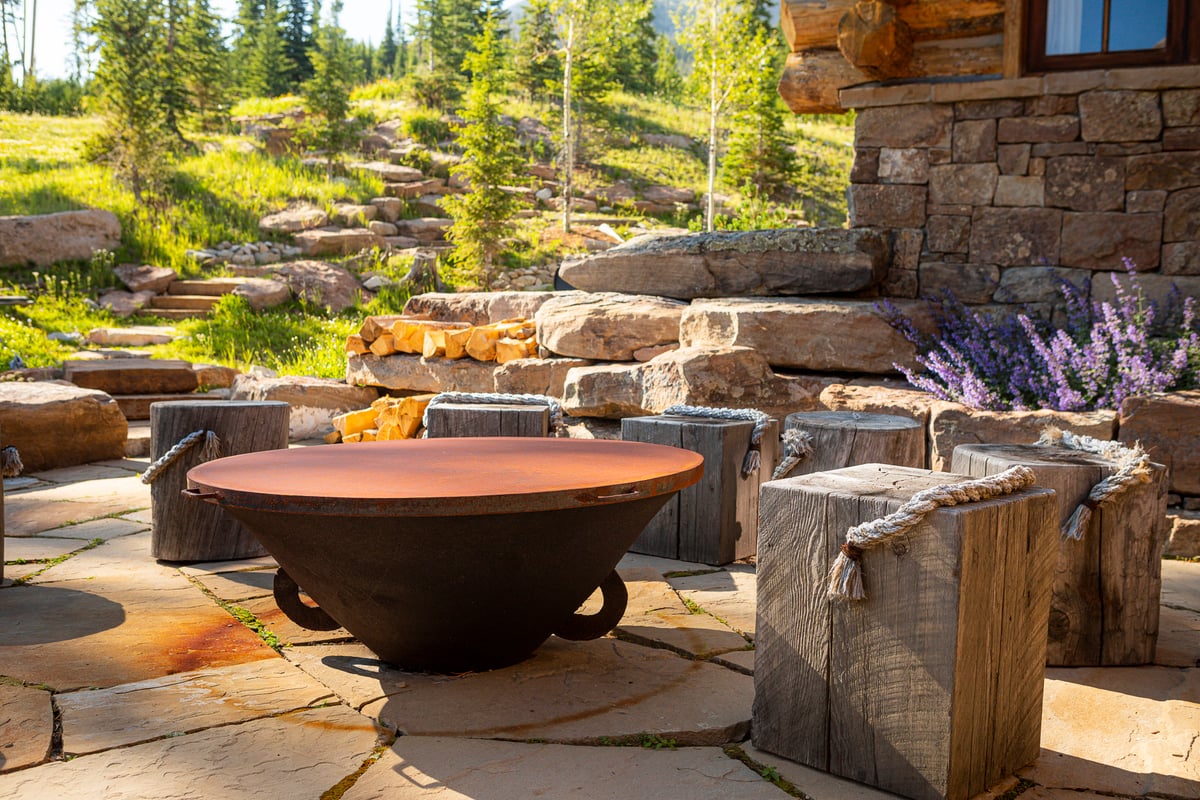 It's important to recognize that not all landscaping companies offer such a comprehensive design process. But we feel that choosing a landscaper that does take the time to go through all of these steps will ensure that you get the project that you truly desire. Throughout the entire process, we are also ensuring that the 3 elements we've talked about above are in harmony with one another for optimal results.
Landscape Maintenance ("Garden Services")
Beyond our comprehensive design process, Blanchford Landscape Group can also offer the added benefit of sticking with clients for the long haul.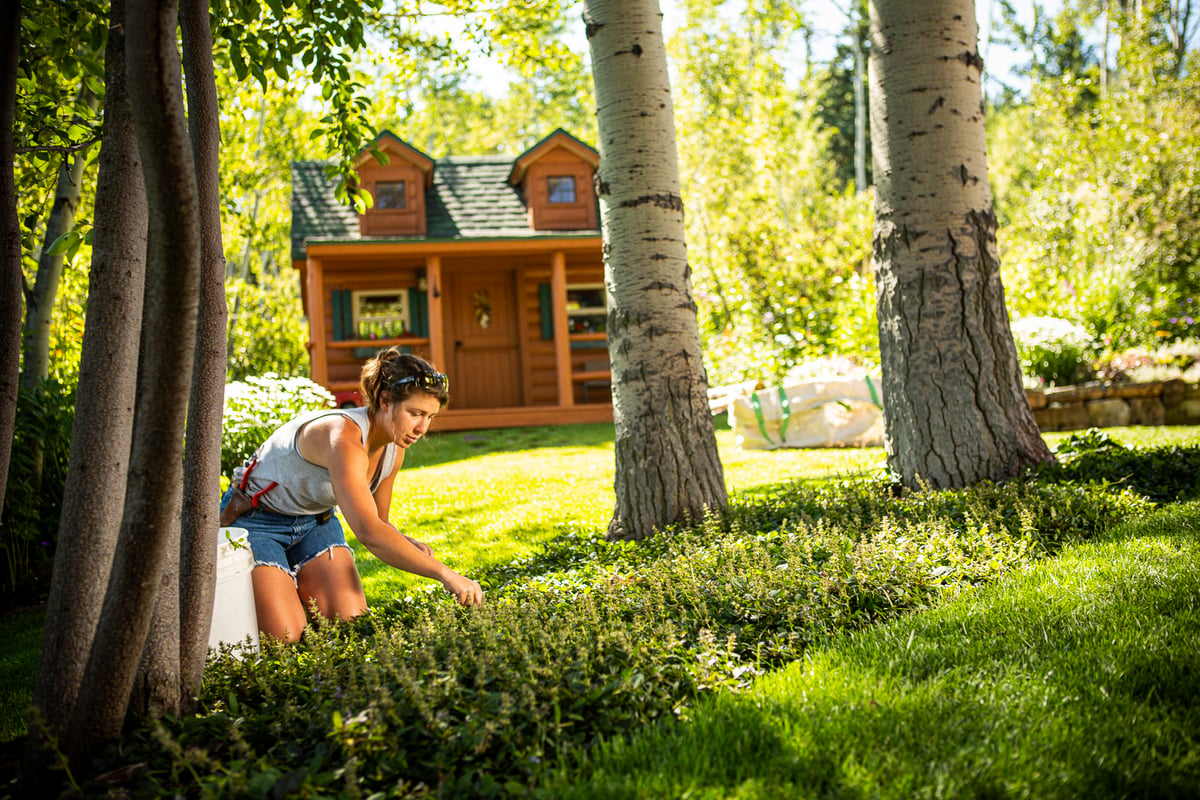 Not only do we see projects through the design and construction phases, but we can even see them on to the maintenance stage. This is a big value-add for our clients who don't want to go "back to the drawing board" and find a landscape maintenance company to now maintain their finished project.
The Bottom Line? We're Ready to Help
We know that your job can be difficult in many ways. You likely have lots of clients and you want to make sure that you keep everyone happy. We would love the opportunity to help make you look like a star by being an excellent landscaping partner that you can feel confident about recommending.
We always go into any professional partnership with the goal of making YOU look the best.
With that in mind, we're focused on ensuring the work that we do goes above and beyond. Whether it's going out of our way to clean up or to make recommendations that would enhance the look of the property, we've always got you and your clients' best interest at heart.
In the end, that makes you out to be the winner.

If you're a Realtor in the Bozeman or Big Sky, MT area and would like to learn more about how we can provide landscaping services to your clients, let's connect. We love partnering with winners and would love a chance to succeed together.