We know that being a property manager is highly demanding and you regularly have a lot on your plate. It can be really rewarding when everything is going well—particularly when there are no problems on your properties and all of your clients are happy. But you can also have a lot coming at you at once—and sometimes it's more than you can do on your own. As Murphy's Law would have it, sometimes things just happen, and oftentimes all of the problems seem to happen at once.

But your clients have high expectations of you and you absolutely must deliver, or it's your reputation on the line.

Because of that, you rely on professional partnerships to help make your life a little bit easier. You also rely on them to take care of small problems before they become large ones and to keep you abreast of what's happening on the property on days that you're not there. The key, of course, is to build those stress-free vendor partnerships that truly do remove hassles from your workload. The last thing that you want is to find vendors who add to your stress.

Here are a few tips on how to build the best vendor partnerships so that you can get the most out of those relationships.
Prioritize Trust and Communication
Two of the key tenets of a successful vendor partnership are trust and communication. In order to get the most out of your relationship with your vendors, you must have both of these elements present.

Let's look at each.
Trust
You rely on your professional vendors to be your eyes and ears on the property when you aren't there. You also rely on them to handle an issue, even if it's unexpected, in a timely manner. That reliability is absolutely key.

For landscaping, you want to know that you can count on your professional landscape partner when you need them. You expect that they'll let you know if there's a potential issue and that they'll even go the extra mile and take care of something even if it wasn't explicitly described to them.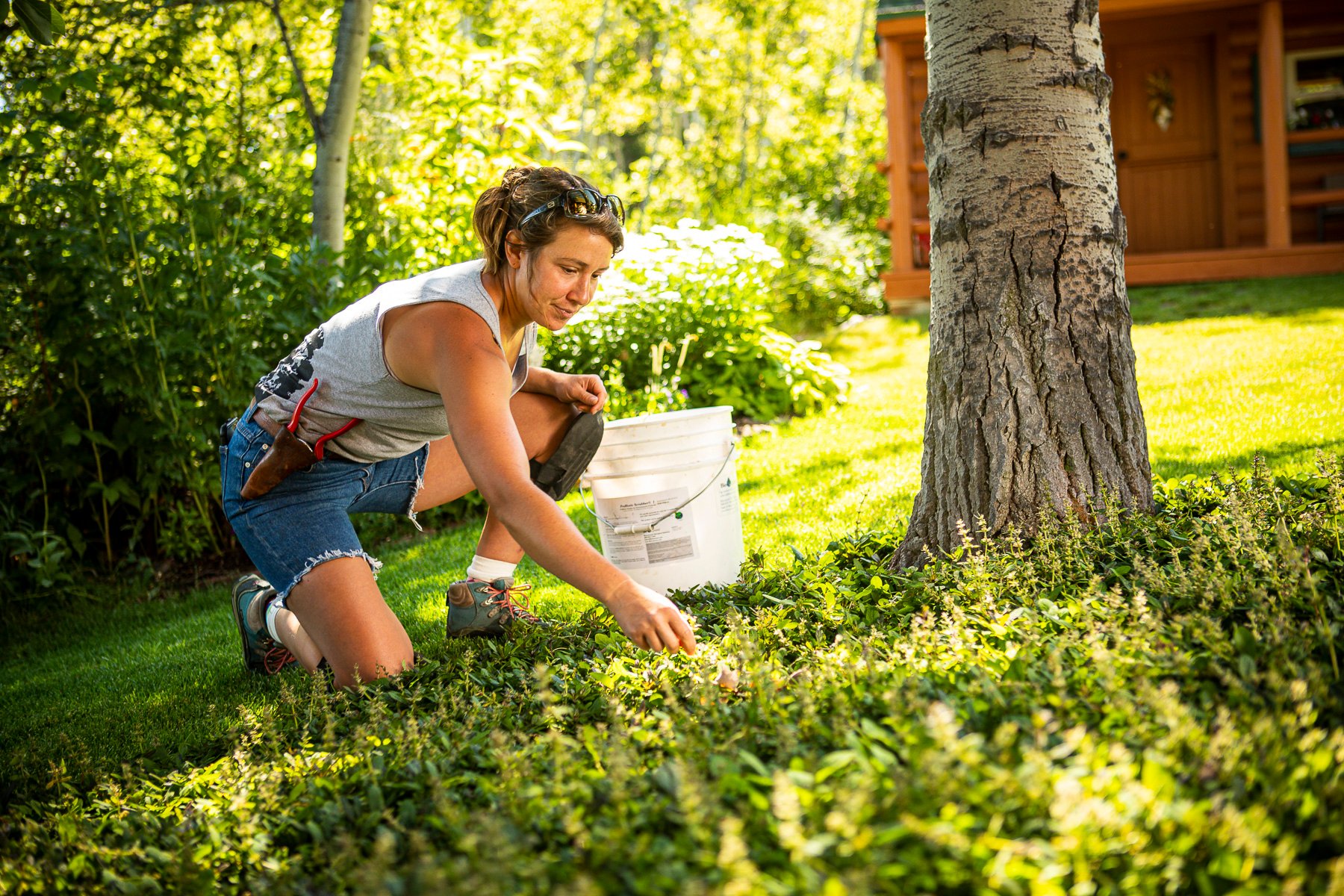 Say, for instance, on their recent maintenance visit they noticed that some shrubs really needed to be trimmed back. That might not have been listed as a task for that day, but it needed to get done.

You also want to trust you can rely on them in a pinch.

For instance, say you just found out the client is coming for an unexpected visit and you want to make sure everything is spruced up—or maybe you really want some flowers to be added to welcome them home. It helps to have a landscape partner that you can trust to handle requests, even when they're not expected.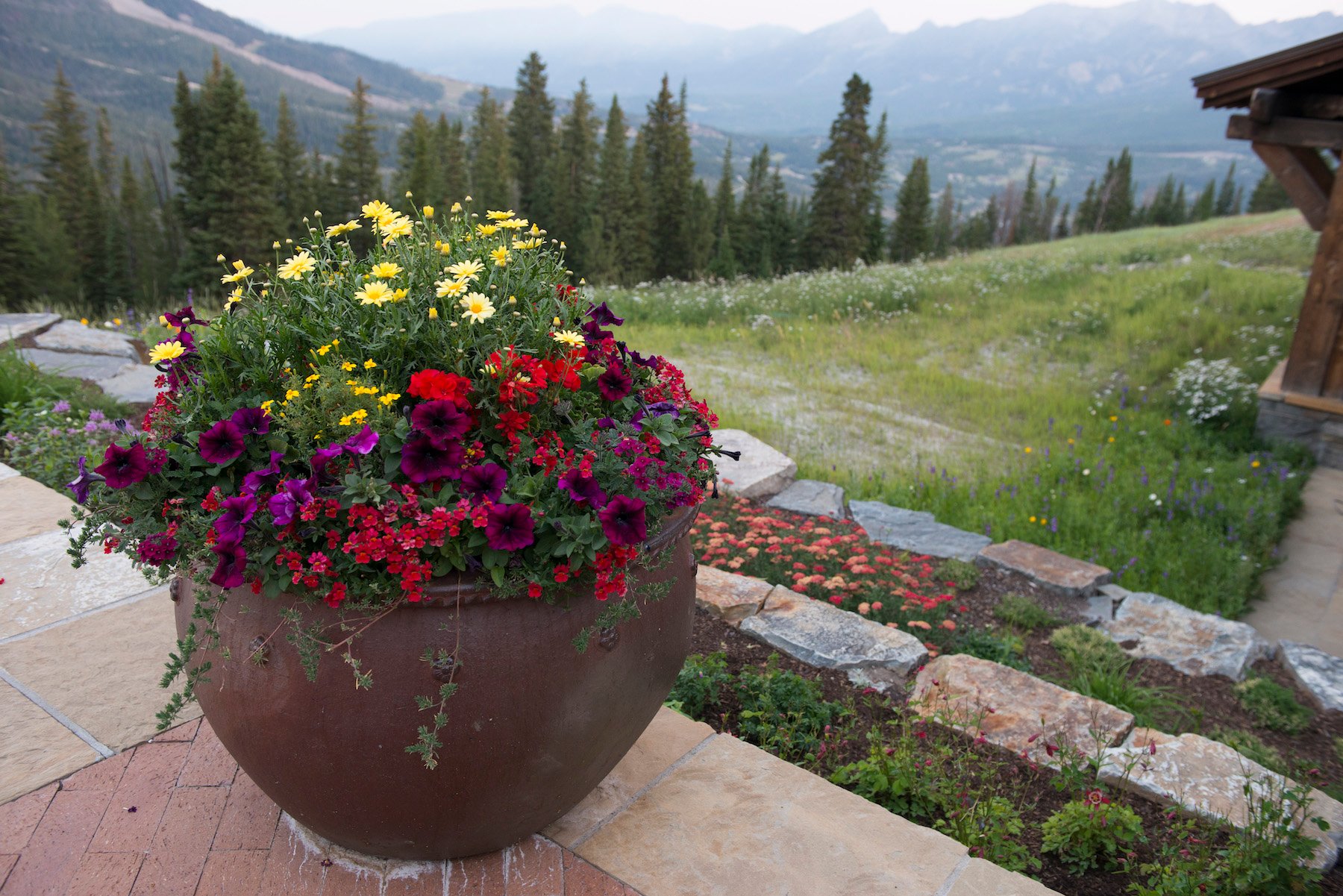 Communication
Communication goes hand-in-hand with all of that. You want to know that you can trust that your landscape professional is keeping you fully informed of everything going on at the property, even when you can't be there.

Again, it comes back to being your "eyes and ears."

Along with that, you know that a landscape pro might even notice things you wouldn't. They're trained in horticulture and agronomy and they know about pest problems and potential disease concerns, among many other landscape issues. If you've hired a landscaper that communicates well with you, you'll know that they'll inform you if there's anything you need to be aware of as well as advise you on how to address it. This is a critical way that you can keep small problems from getting serious. You know that your landscape pro is well-trained to spot problems in their early stages and communicate them to you.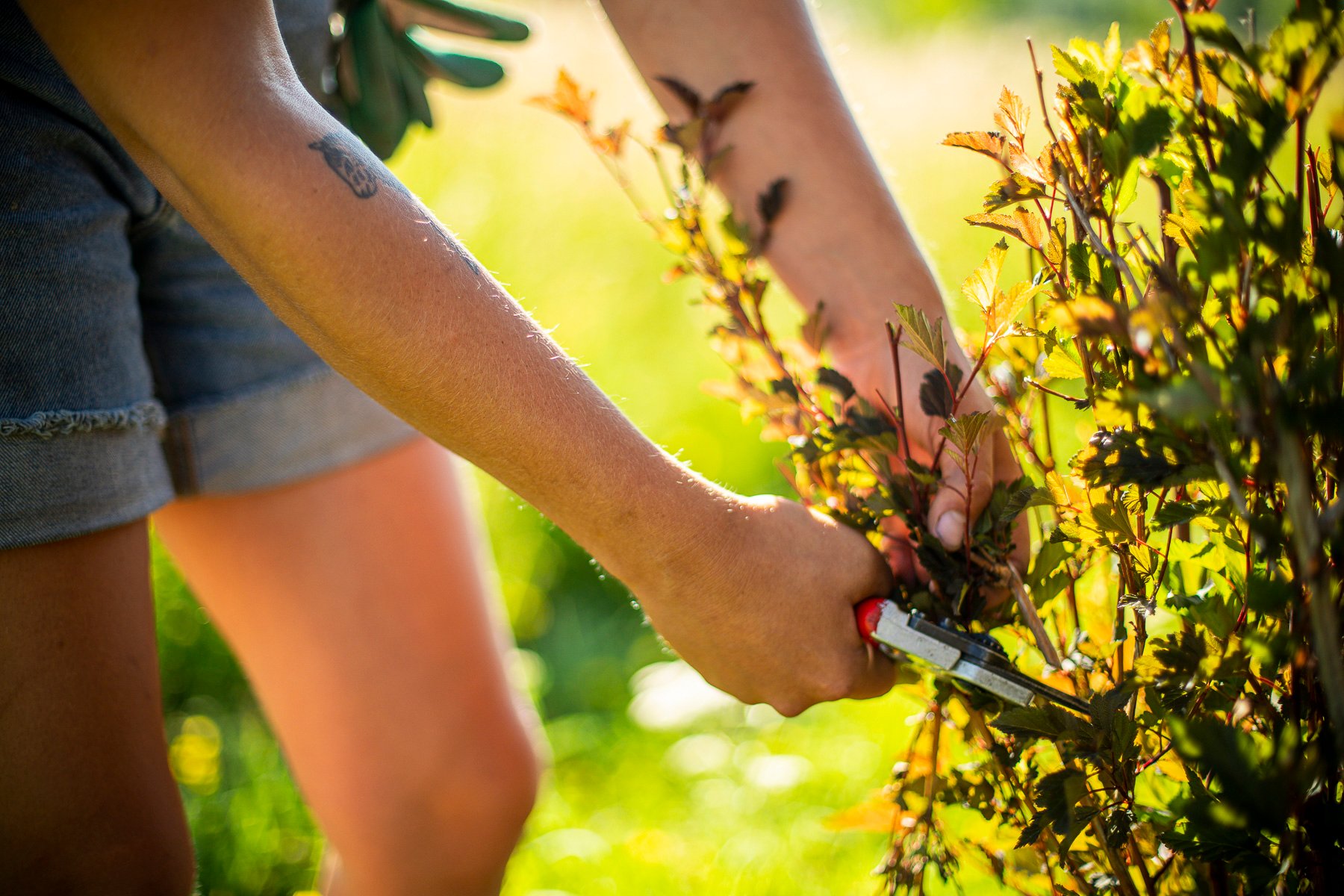 Unfortunately, landscape professionals are often not considered to be the best communicators. Even if they're doing everything they're supposed to at the property, if they aren't keeping you in the loop, you have no real way of knowing. That's why it's important that you hire a company that is going to be excellent at communication.
Remember That It's a Two-Way Street
When it comes to building those great vendor partnerships, it helps to keep the Golden Rule in mind and treat your vendors the way you want to be treated. That sounds simple, but it can prevent so many small issues from becoming something large.

For instance, just as your expectation is for your landscaping partner to communicate well with you, you also need to communicate well with them. You can't expect them to be mind readers and guess what you need done or what the clients' expectations are.

When it comes to your landscaping partner, they should have a good sense of what the property needs to perform its best. But you still need to convey important information to them, including details about the clients' personal preferences or any nuances about the property that they ought to know. It will also be important to communicate your personal expectations, as property manager, to your vendors.
What do you expect from them?
What should they expect from you?
The best partnerships truly are indeed a two-way street and in that way, end up being mutually beneficial. It helps to think of your vendors as "partners in your success." We like that terminology because it conveys the way in which we can work as a team to accomplish what is ultimately a shared goal (ensuring the client's happiness).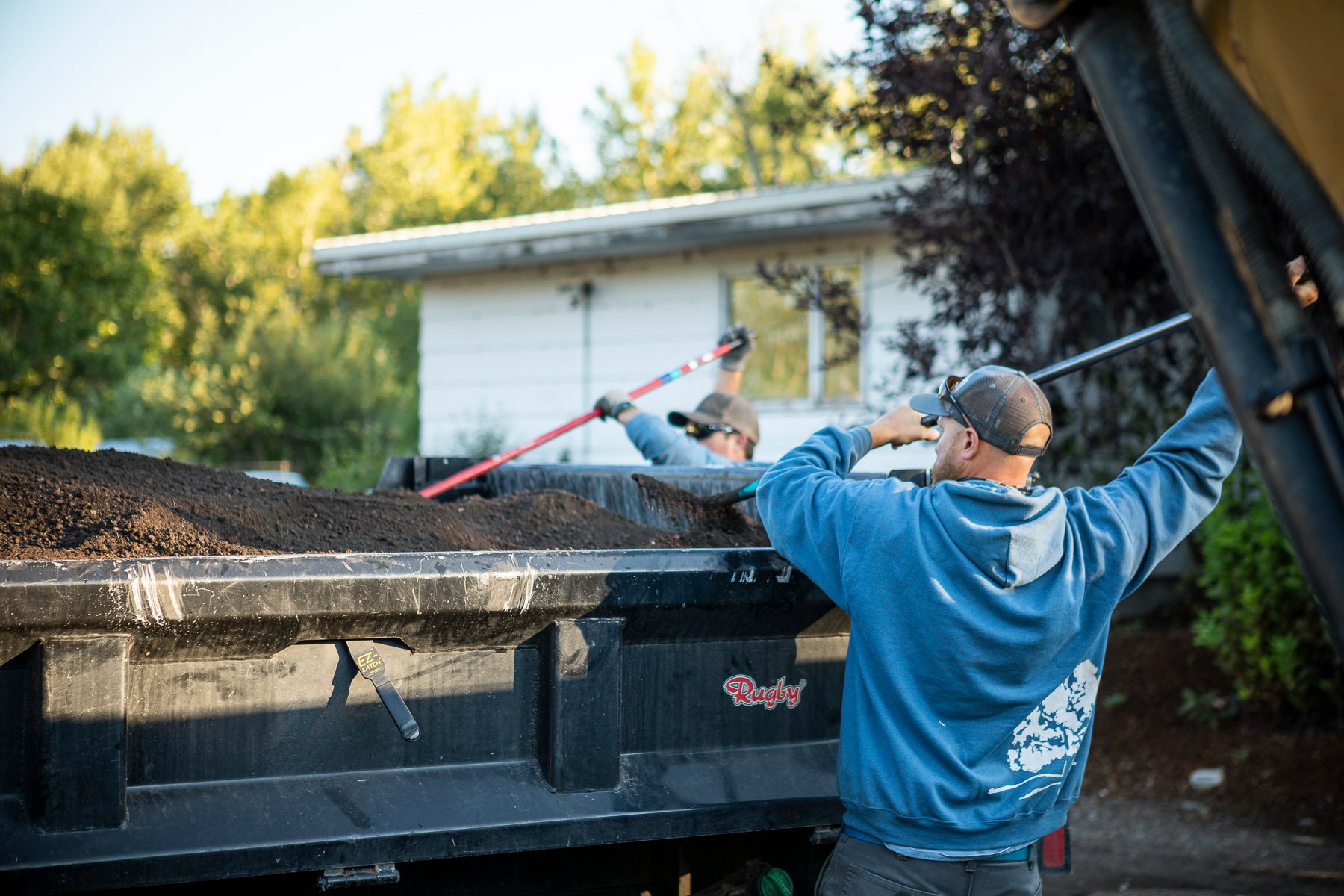 Find a Partner that Makes YOU the Star
While the shared goal is to make sure the clients are happy, for us (as a landscaper partner), that's also about making YOU look good.

At the end of the day, if we've made you look good, we've done our job well.

Ultimately, you want to build relationships with vendors who understand that making you (as the property manager) the star is the end game. We're not here to take the credit away from you. You hired us and you get the credit for a job well done when the property is looking its best. Our reward comes in a continued partnership with you on this and other properties.

But not all landscaping professionals (or other vendors) might be able to take the backseat to your success so easily. It can become problematic when your vendors start communicating directly with the client (even perhaps to give themselves a pat on the back) as it can muddy the waters. A property management partnership works best when you remain the point person managing it all for the client.

It can be a tricky line to walk but your vendors must understand how important their role is as a part of the "behind-the-scenes" action. Just like a stage crew makes the magic happen in a production (but is never seen), they should not be there to take centerstage. Instead, they should be there to make you the star to the client.

You should make your vendors feel valued. But your vendors must also understand that you're the one running the show.
Finding a Landscape Professional to Be Part of Your Property Management Dream Team
Depending upon the size and scope of the properties that you manage, your dream team may be made up of multiple professionals. Ultimately, all of them should be able to provide some of the value that we discussed above: offering you trust, excellent communication, and helping to make you look like the star. But as we mention, it's also important to treat your team well, too. As you form these partnerships, keep in mind that working together can help you achieve the best results.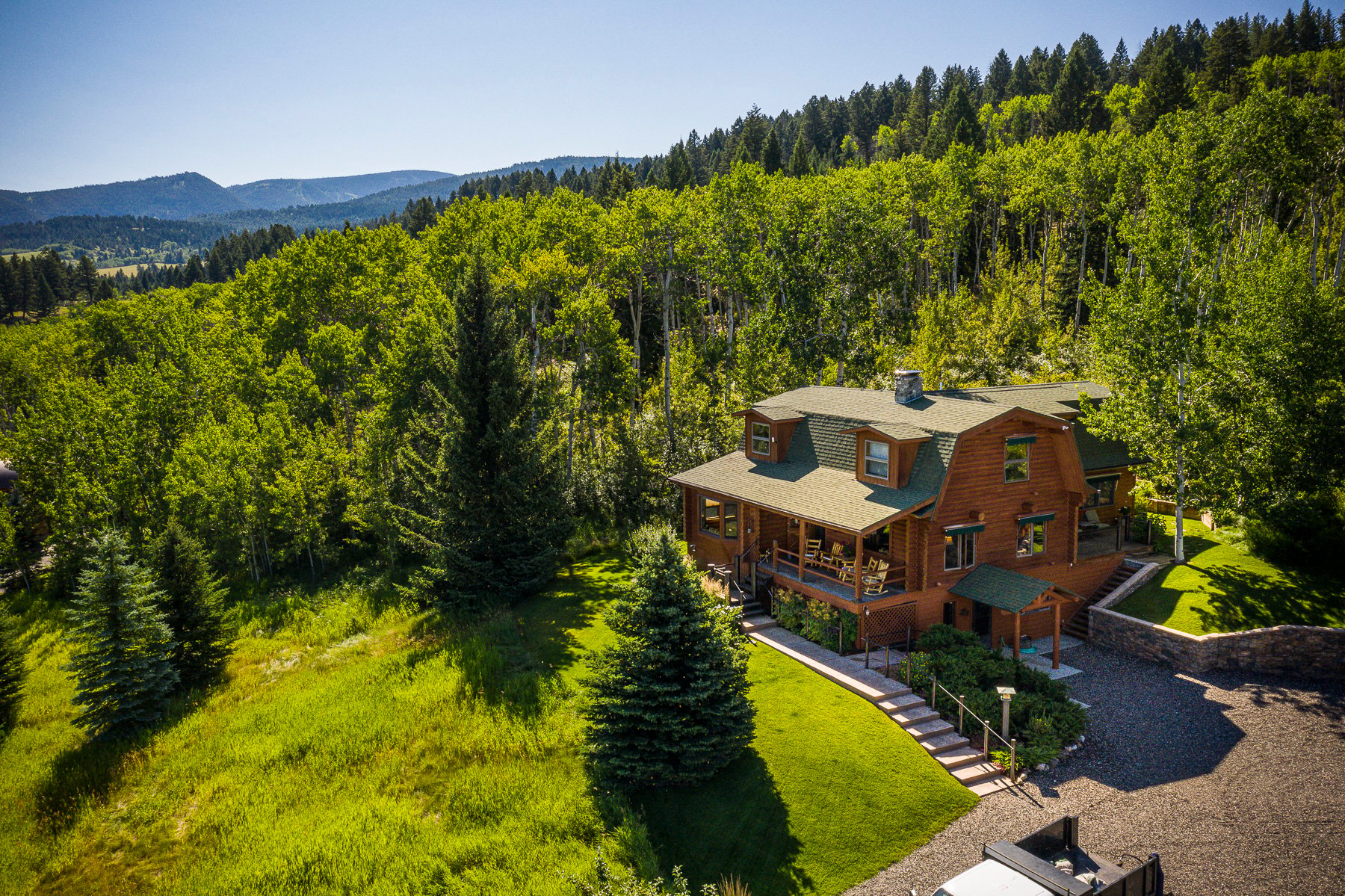 At Blanchford Landscape Group, we are proud to be part of the property management teams of the property managers we work with.

We go into these partnerships with the goal of making you look your best. With that in mind, we're focused on ensuring the work that we do goes above and beyond. Whether it's going out of our way to clean up or to make recommendations that would enhance the look of the property, we've always got you and your clients' best interest at heart. And in the end, that makes you a star!

If you're a property manager in the Bozeman or Big Sky, MT area and would like to learn more about how we can provide landscaping services to your properties, let's connect. We love partnering with winners and would love a chance to succeed together.