As a vacation home manager, you've got a lot of responsibilities on your plate. With homeowners entrusting the care of their Montana vacation homes to you, it's important that you are avoiding problems and keeping everyone happy.

After all, your reputation is on the line.

That's easier said than done when a lot of potential problems are out of your hands. We understand that landscape problems, in particular, can be complicated. While you have property management expertise, that role encompasses so many different facets that you don't necessarily know every nuance about horticulture, every potential lawn or shrub disease, or other potential issues that could arise.

We've rounded up some potential problems that vacation home managers can look out for with their landscaping professional. If you're going to entrust the care of the landscape to another pro, you want them to make you look good.

Here are some things to keep on your radar.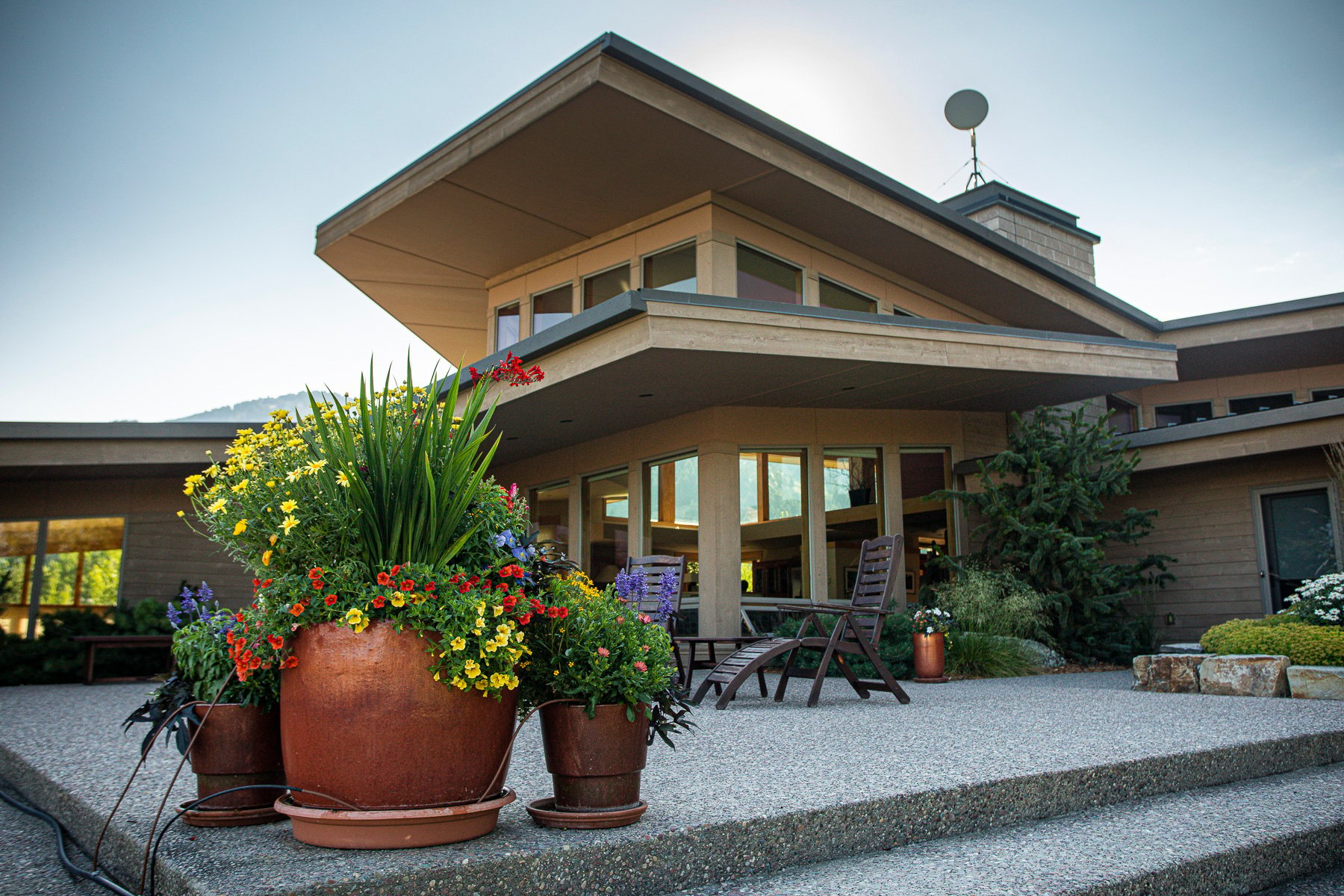 Vacation Home Managers Should be Wary of a Landscape Professional Who Ignores Your Timeline
When problems do arise in the landscape such as some overgrowth or some weeds, you likely want those concerns addressed swiftly. But if you are working with a landscape professional who constantly ignores the timeline you've given them, that can cause you a whole bunch of hassles and headaches. After all, you're likely working on a timeline related to your clients' schedule. If you know they're going to be staying at the property on certain dates, then there's no room for your landscape pro to be changing the timeline or pushing back your requests.

Obviously, landscape professionals get very busy, particularly at certain times of the year. But you need to work with a company that will prioritize your needs and keep their promises. That is a company that doesn't overbook and performs in a timely way. At the end of the day, it's more than them just falling behind on schedule. It's your reputation that takes a hit.
Vacation Home Managers Ought to Avoid Landscape Pros Who Fail to Understand Your Role's Urgency
If your clients are coming in for an unexpected visit and you need the property immediately serviced, then it's essential that you've partnered with a landscape professional who can handle last-minute requests.

Chances are, you've dealt with a landscape pro who just couldn't handle the last-minute nature of some of the requests that you have. Or, even worse, maybe you had a complaint about something they did wrong and they weren't speedy about fixing it.

When you're working with clients who might make an unexpected visit or possibly have a rental opportunity they need to act on quickly, then you know it's part of your job to ensure their property looks its best when they (or their renters) arrive. That might even mean a quick installation job with some fresh seasonal flowers which will help make a huge difference in the property's appearance upon their arrival. Even better, is to work with a company that understands that the property must always be ready for the owner's visit and ensures that readiness with every visit.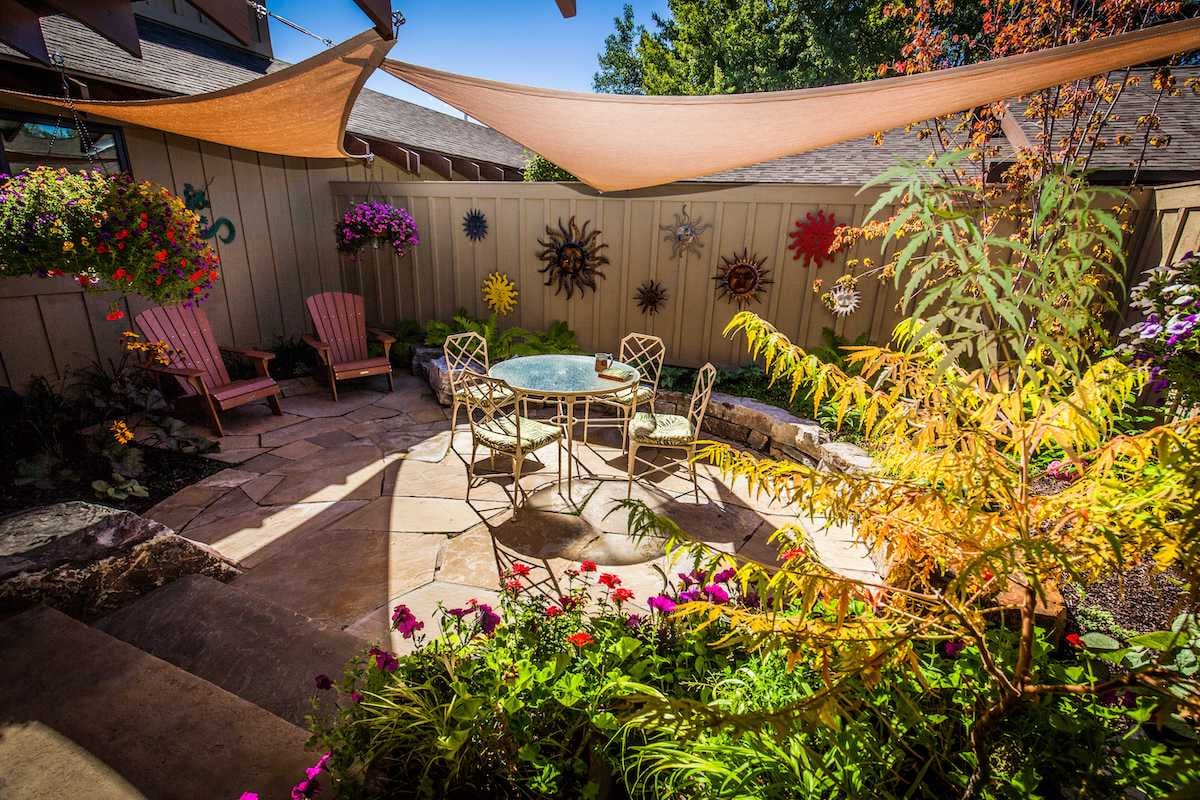 It all boils down to the 24/7 nature of your job. You need to partner with a pro who understands that you're sometimes working with unexpected requests or circumstances and you need their support.
Also, Be Careful of Landscapers Who Fail to be Proactive
One of the best ways that landscape professionals can help a property continue to look and perform its best is to be "on top of potential problems." Being proactive and either implementing solutions to prevent problems or to stop them before they get serious is invaluable. This should be a part of every visit from your landscape pro.

Unfortunately, not all landscapers operate this way.

If you are a vacation manager who is working with a landscape professional that constantly seems to be reacting to problems that you identify as opposed to managing them (or preventing them), then they are doing you a disservice.

That's not to say that all landscape problems are preventable by any means. Certain lawn diseases or weeds can be incredibly invasive and quickly take over even in between your landscape professional's visits. (This can be mitigated with more frequent visits.) However, how they react to problems can tell you a lot about their willingness to be your partner. Are they able to respond quickly when an issue does arise? This is important.
Watch Out for Landscapers Who Fail to Offer Ideas or Solutions
If you are managing a property that seems to have more problems than solutions, then your landscape professional isn't offering you enough help.

The best landscape professionals are those that are constantly coming up with ideas as to how they can improve upon the landscape. They see potential problems before you do and are feeding you ideas that you can then suggest to your client (which in turn makes you look good).

This shows that they (and you) have the owner's and the property's best interest at heart and your clients will appreciate that.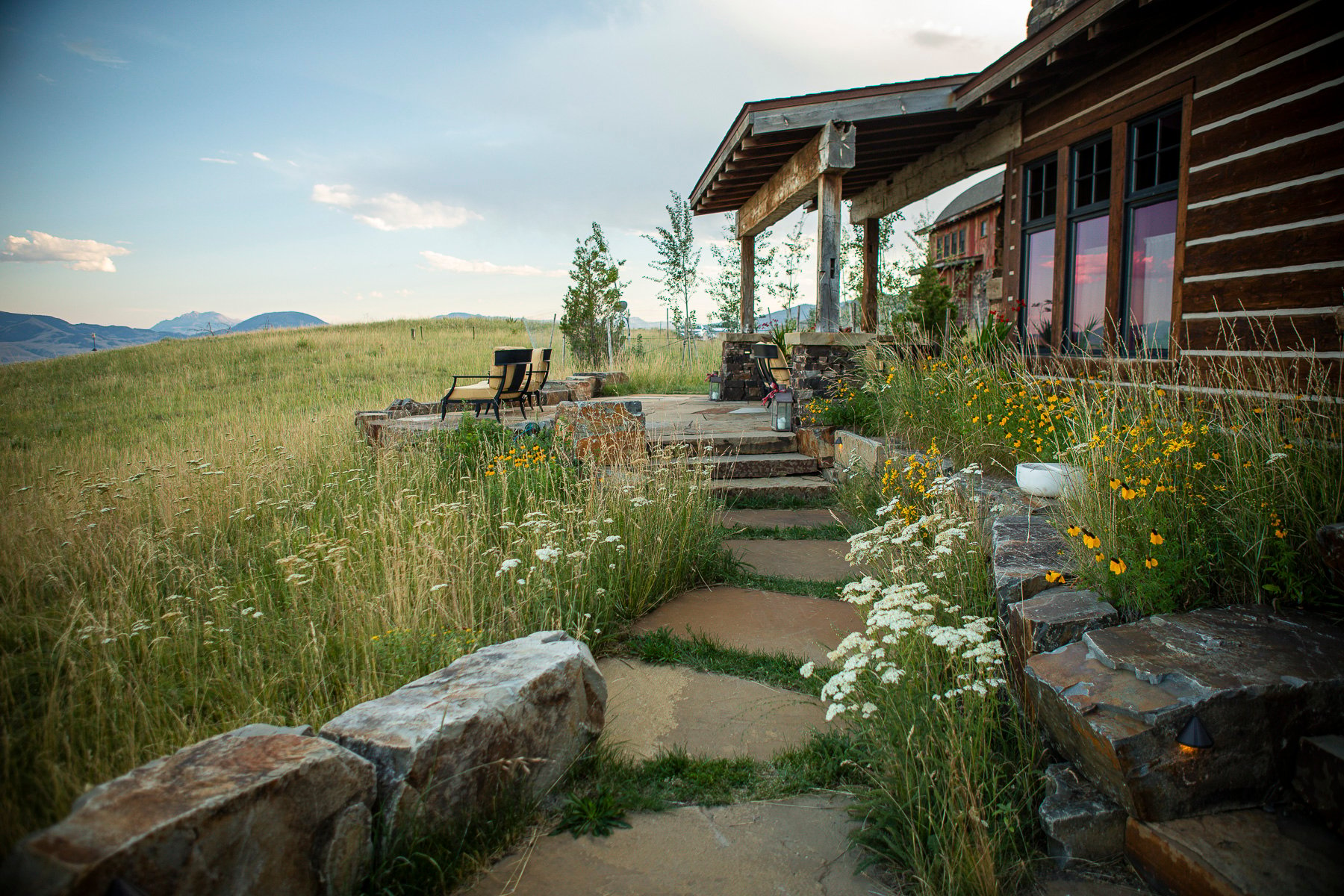 In addition to ideas for improvements, your landscape professional should also be offering solutions to problems. These could be problems that didn't even occur yet but that the property is likely to deal with. That's your landscaper being proactive. But they should, of course, also offer solutions to existing problems. You don't want a landscaper who just covers up an issue. You want one that is implementing effective solutions that stop problems in their tracks.
When Vacation Home Managers Partner with the Best Landscaping Pros, Great Things Happen
At the end of the day, it all boils down to who you have on your property management team. You want to surround yourself with a team of best professionals out there because these are the folks who are going to make your job easier and make your owner glad they hired you.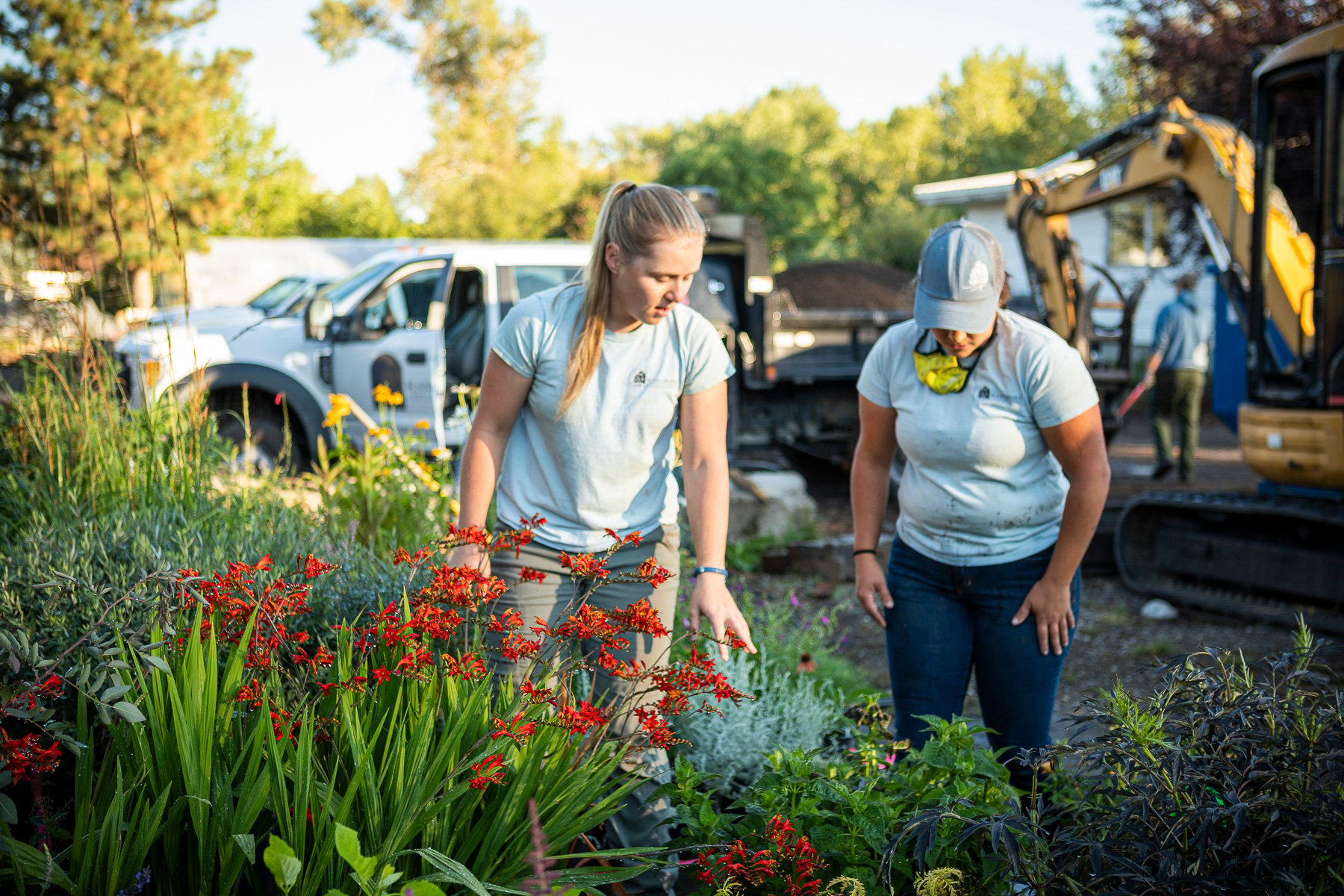 The last thing that you want is "surprise problems" popping up when your clients are staying at their Montana vacation home. You want to know about potential issues in advance so there's plenty of time to get solutions implemented. The last thing that you want to happen is for your clients to discover a problem that you didn't know about.

It really does come down to surrounding yourself with the right team. You want to avoid any landscape pros who aren't doing everything they can for you.

As a vacation home manager, you can expect more out of your landscaper. They should be helping you to look your best in the eyes of the client because they've truly partnered with you and because they care about your success.
Blanchford Landscape Group Loves Partnering with Vacation Home Managers
At Blanchford Landscape Group, we are proud to partner with vacation home managers here in Bozeman and Big Sky, MT. We have learned the ways in which these professionals can get the most out of our services and how we can truly make them shine. When we go into these partnerships our goal is always to avoid complaints from homeowners, knowing that you're the one that will have to deal with them. Instead, we're all about making YOU look good.

That's why we also want you to be able to avoid landscape problems that don't have to happen. When the right landscape pro has your back, you can feel confident that you're going to come out looking like the winner.

In the end, your wise choice in lawn and landscaping companies in Montana will pay off with peace of mind that you have nothing to worry about.

If you're a property manager in the Bozeman or Big Sky, MT area and would like to learn more about how we can provide landscaping services to your properties, let's connect. We love partnering with winners and would love a chance to succeed together.