Bozeman and Big Sky, MT can be fantastic places to attract a range of beautiful birds. We are fortunate that so many wonderful bird species are found in this area. Birds can bring entertainment, beauty, and color to your landscape.

While some birds may visit your property on their own, by incorporating plants to attract birds you can bring even more species into your landscape.
Plants to Attract Birds
In order to give you plenty of ideas of bird-friendly plants that you can utilize in your landscape design for your Bozeman or Big Sky, MT home, we've rounded up a list from one of our horticulture experts here at Blanchford Landscape Group.

We've broken our list into perennials, trees, and shrubs so that you can have some great variety on your property.
Perennials that Attract Birds
A lot of different perennials have seeds that will attract birds. Seed heads often draw in a variety of bird species like songbirds, woodpeckers, goldfinches, chickadees, and blue jays.


While we often come in and trim perennials down to the ground ahead of the winter months (just to keep things looking neat and tidy), if homeowners have incorporated certain perennials into their landscape design in order to attract birds, then we'd recommend leave them for birds to feed. Many of these are tall enough that they will poke above the snow and provide a food source when it is otherwise scarce.

Here are a few perennials we'd recommend.
1. Echinacea
Also known as "coneflowers," this perennial is easy-to-grow and low maintenance. Plus, they not only attract a wide range of bird species but also bees and butterflies. An added benefit of echinacea is the fact that it is generally deer resistant. While you might love bringing birds to your property for viewing, you know that the deer can quickly decimate your plants. It's believed that the spiny center and the aroma of Echinacea makes it unpalatable to deer.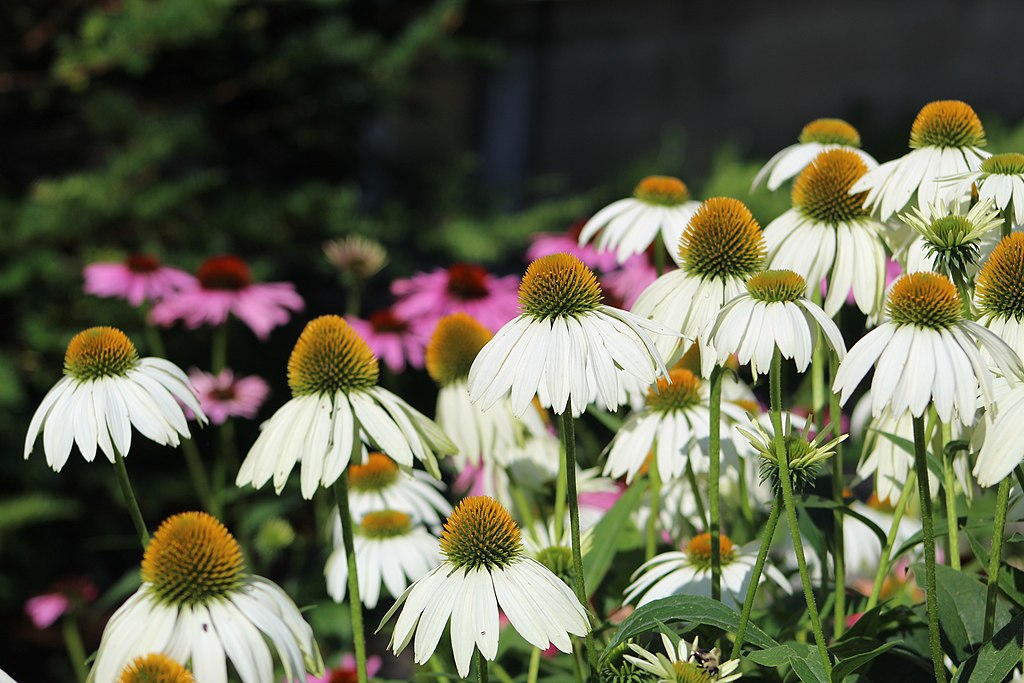 2. Rudbeckia
Also called Black-Eyed Susan, this is a hardy plant that has seeds that American goldfinches, chickadees, sparrows, and cardinals love. Their bright yellow flowers also make a cheerful addition to your property when in bloom.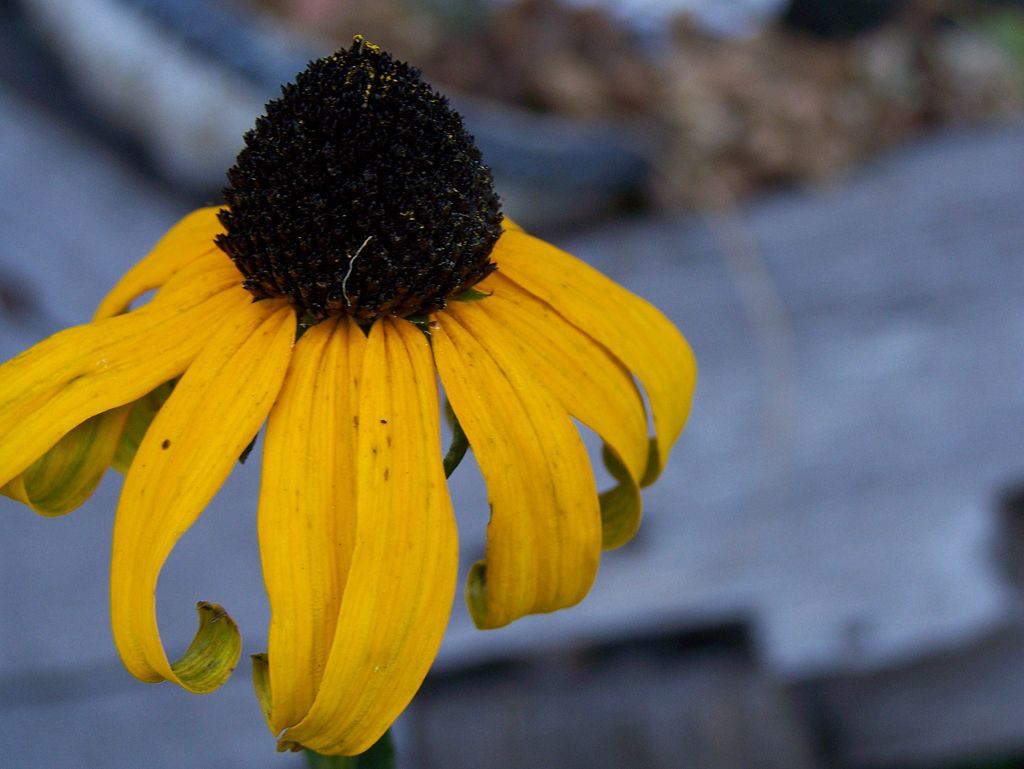 3. Salvia
Salvia can be another colorful addition to your landscape. These highly versatile perennials are drought-tolerant and feature beautiful flowers. They are also a pollinator attractor and have been known to be loved by hummingbirds. Many people also say they love the pleasant scent that salvia produces. Ironically, it's the aroma of this plant which is also thought to deter deer.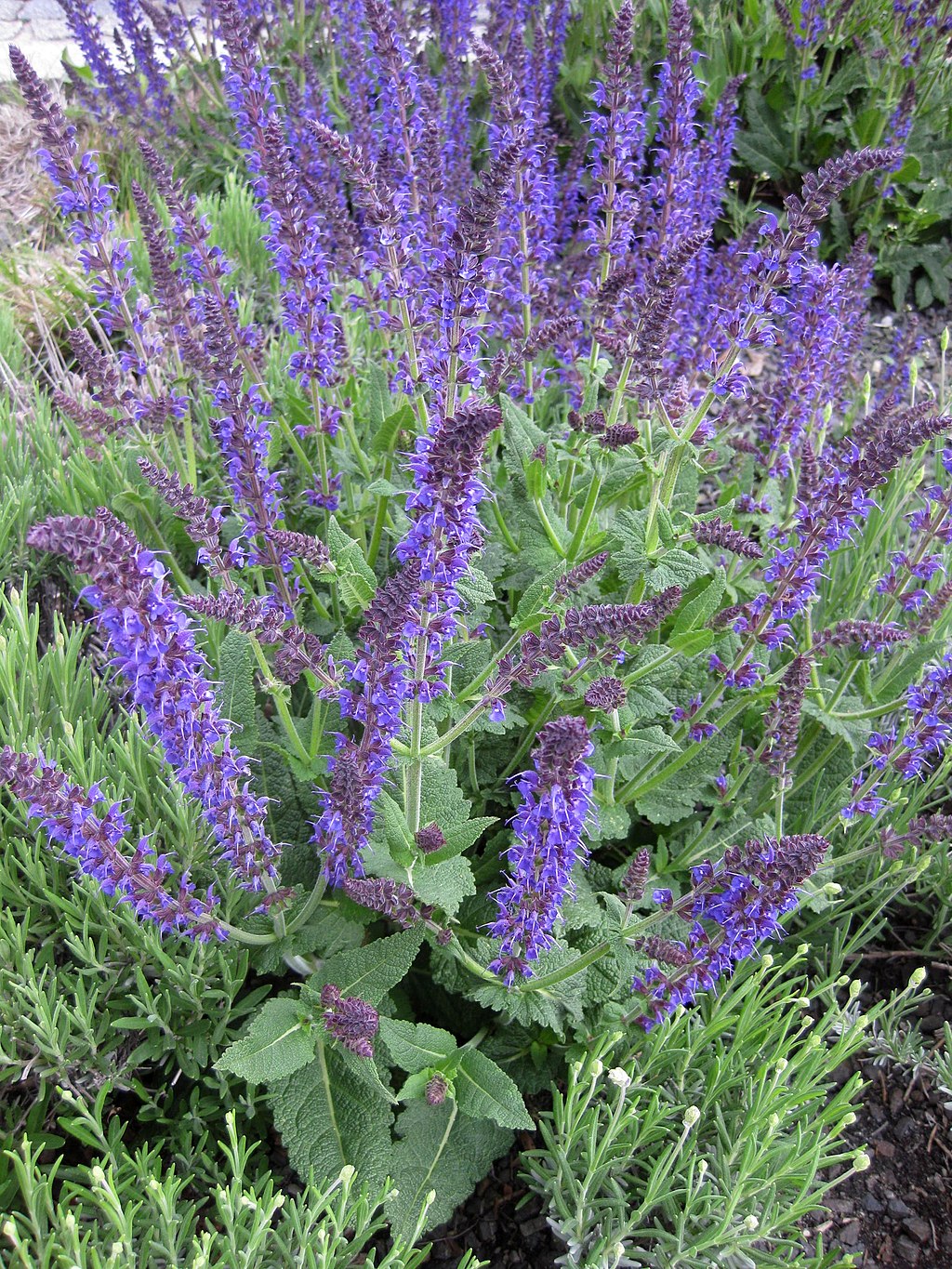 Shrubs that Attract Birds
Shrubs can also be a lovely addition to your landscape design at your Bozeman or Big Sky, MT home. They fill in space in an attractive way and can also attract birds not only for food but also for shelter. Shrubs can create an ideal habitat for some species.

Here are a few bird-friendly shrubs to consider.
4. Viburnum
This flowering shrub procures fragrant blooms and also provides an excellent shelter for the nests of smaller songbirds. Thanks to its colorful berries, it also provides a source of food. In fact, any tree or shrub that produces berries is going to be a great food source for birds in the area.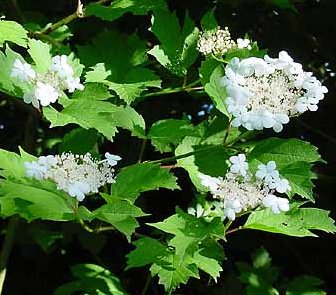 5. Roses
A lot of homeowners love roses for their exquisite blooms. THowever, this is also a great choice on the list of plants to attract birds. Certain bird species such as cardinals, sparrows, and thrashers prefer to build their nests in flowering shrubs, such as rose bushes.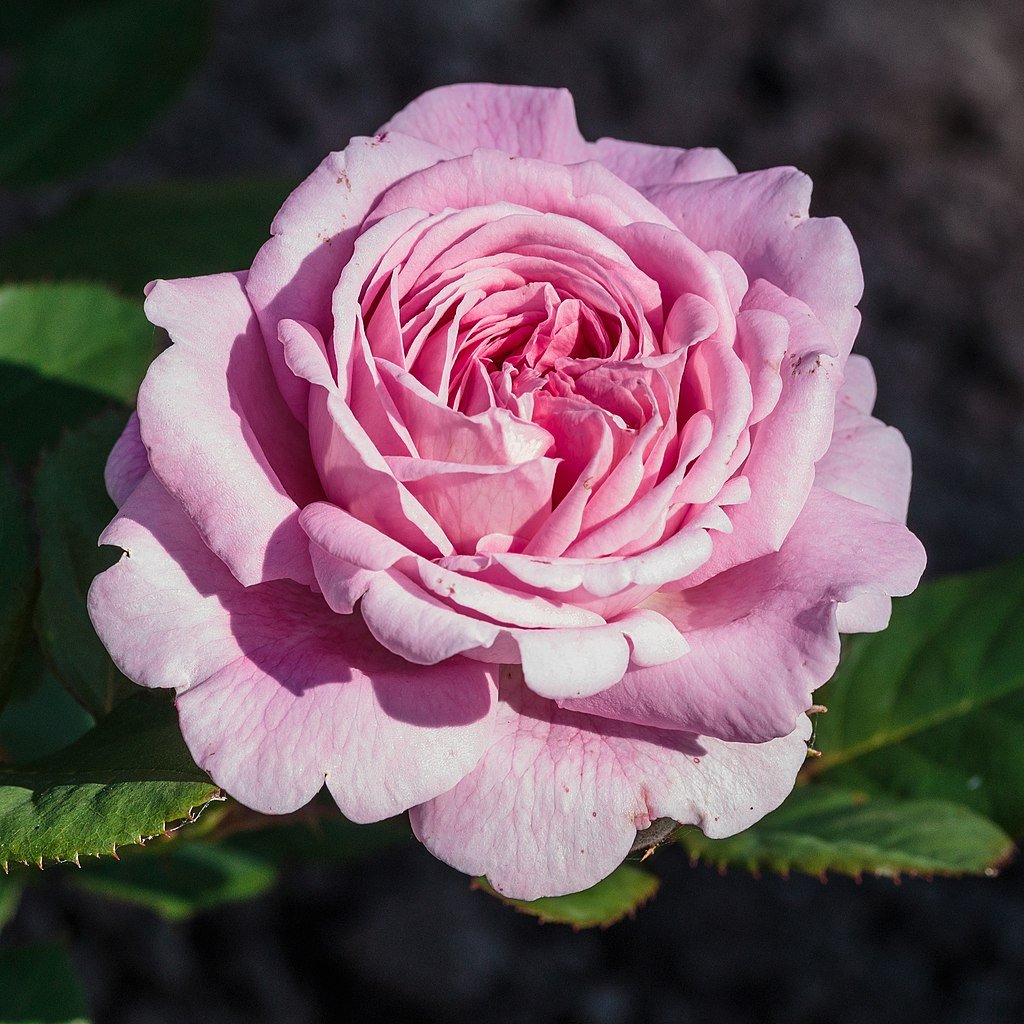 6. Spirea
This upright, mounded shrub can reach 4 to 5 feet in height and width. It features bouquet-like clusters of flowers and is as tough as it is beautiful. Birds like the twiggy nature of spirea, with plenty of places to perch.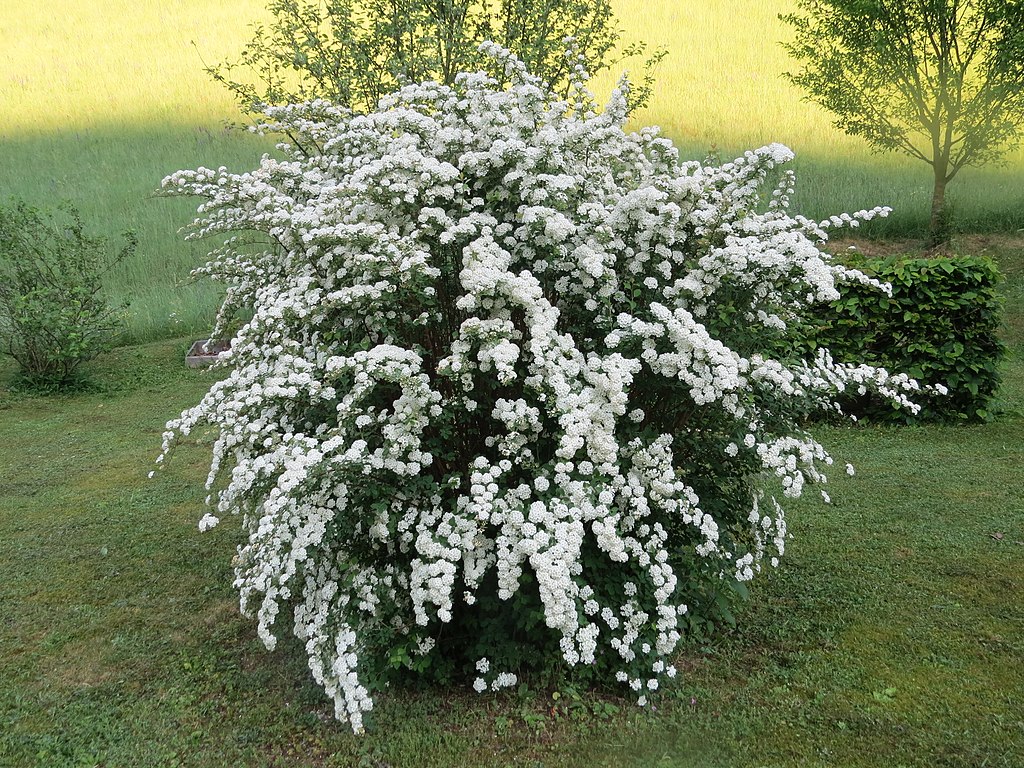 Trees that Attract Birds
Like shrubs, trees can serve a dual purpose of providing both food and shelter. Certain bird species prefer to build their nests in the branches of a tree (as opposed to a shrub). In addition, trees that produce berries are going to naturally attract the most birds for feeding.

Here are a few we'd recommend.
7. Chokecherry
This small to medium-sized tree is a member of the plum family. It features deep purple leaves that can brighten your landscape design. The Chokecherry can grow as tall as 20 to 30 feet and is a drought-tolerant tree choice. Its fruit attracts robins, bluebirds, woodpeckers, and more.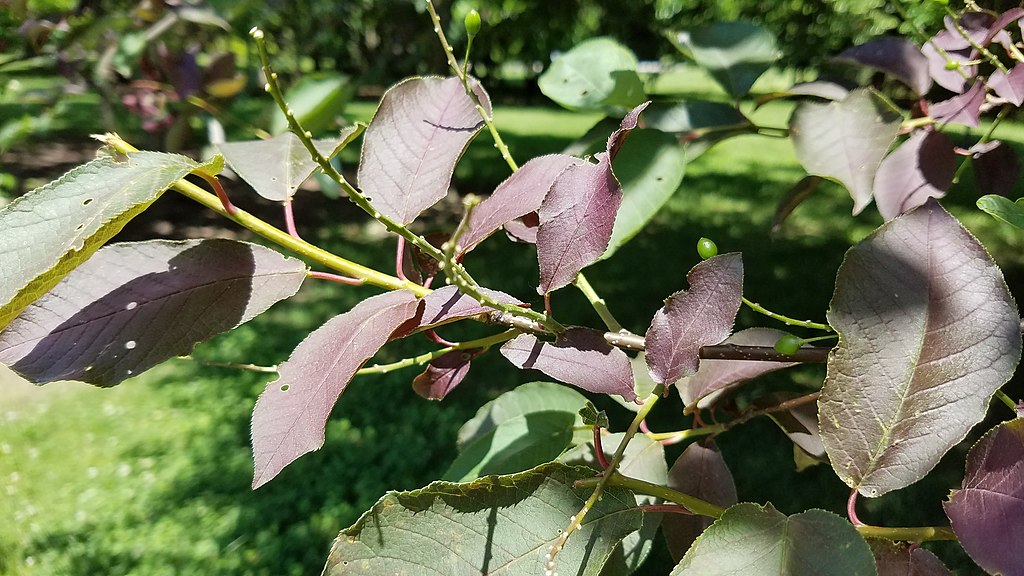 8. Mountain Ash
The Mountain Ash produces white flowers in the spring, yellow foliage in the fall, and orange berry clusters in the fall and winter. These berries are eaten by many birds but are known to be a favorite of Robins, Blue Jays, and Chickadees.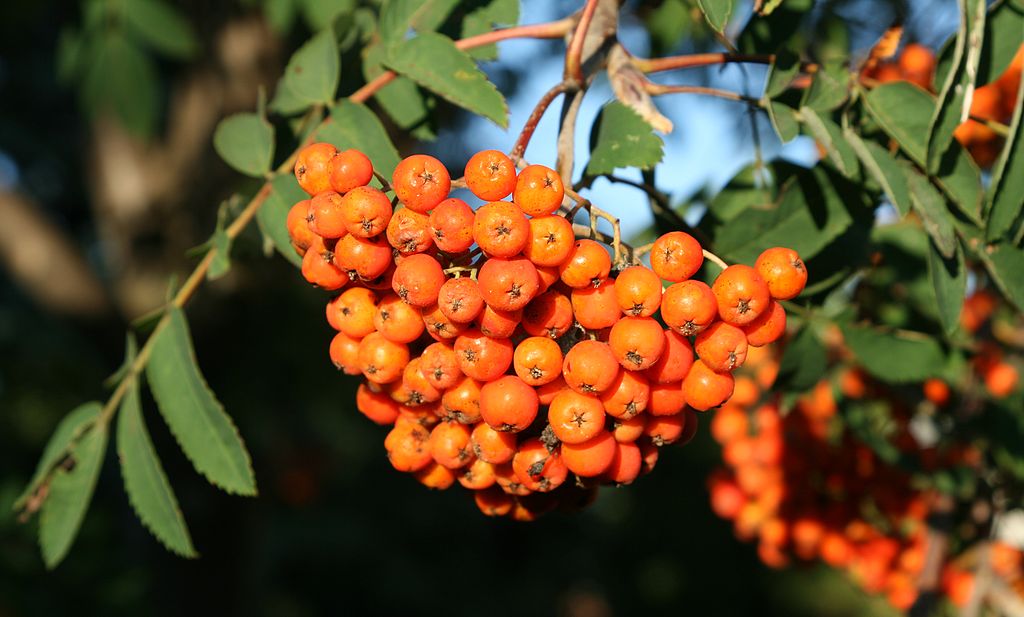 9. Dogwood
The flowering Dogwood tree can be an attractive addition to your landscape. It is often used as an ornamental choice thanks to its showy flowers and its red berries. These berries attract many birds including Robins, Blue Jays, Cardinals, Finches, Mockingbirds, and more.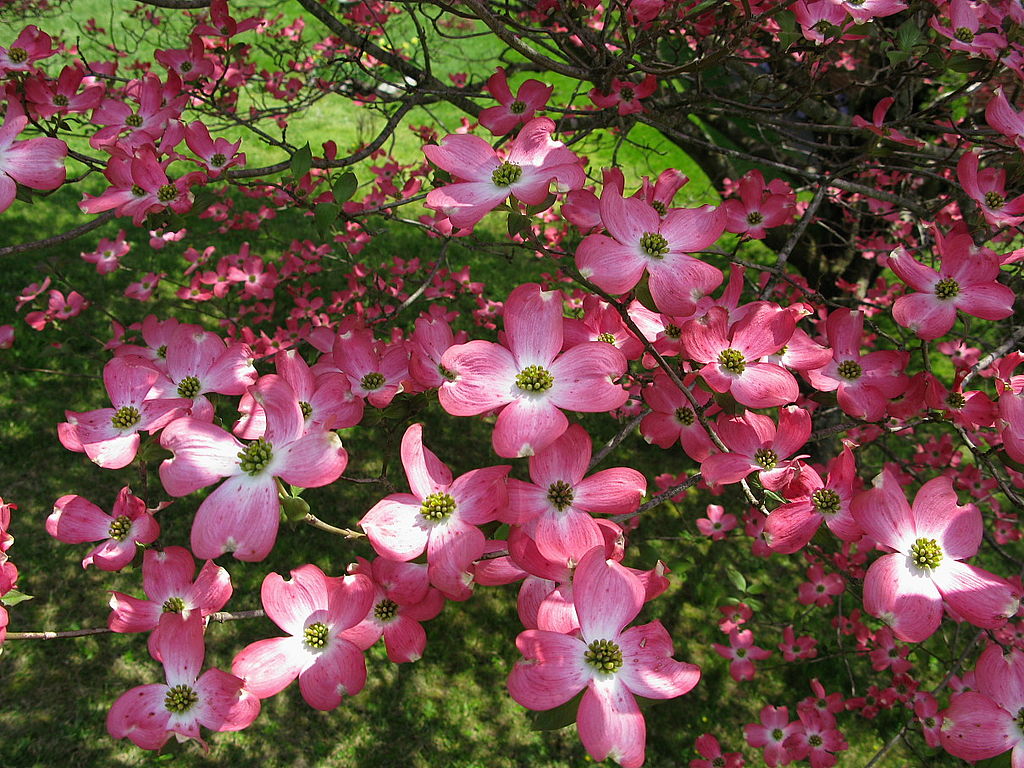 Incorporating Bird-Friendly Plants in Your Montana Landscape
If you're incorporating plants to attract birds with the intention of bird watching, then a key consideration will be situating these plants in a place where you can see them from a window, porch, or patio, where you'll be enjoying the view.

A lot of times, we're also thinking about incorporating shrubs or tall perennials because they'll still be visible through a window.

Another consideration is also recreating the layers of plant growth that is often found in birds' natural habitat. When installing plants, we are always thinking about "layers" because it's most aesthetically appealing. But it's also similar to how these plants appear in nature. Birds are going to seek out areas where they have plenty of shelter and places to hide. A single shrub standing all by itself might make birds feel too exposed to visit.

The key is to incorporate plants into your Bozeman or Big Sky, MT landscape design in a way that is not only attractive but also supports the birds that you'd like to bring to your property. Achieving both comes down to an eye for design coupled with horticultural expertise.
Choosing a Landscaper to Install and Maintain Your Bird-Friendly Plants
The wide variety of plants that make up your landscape is no small investment. That's why it's so important that you choose the right professional landscape company to handle the work. You want to find a landscaper that has the design capabilities as well as the horticultural know-how to make the right plant selections and also lay them out in a way that will look great and attract birds.

You also know that ongoing maintenance is important and must be provided by a company that understands your landscape and its individual needs (as well as your needs, too!). For instance, as we mentioned, while it's our normal practice to deadhead perennials for a neat and tidy landscape, if one of your goals is to attract birds, then we might leave certain plants in place so that birds can feed on their seeds.

At Blanchford Landscape Group, we offer the design, installation, and ongoing maintenance of your landscape design so that you can truly get the most out of your Montana home. With the right professionals taking the reins, you can feel confident that your bird-friendly landscape is in great hands. You'll be able to enjoy both the birds and the plants to the fullest.

Are you ready to get the process of designing a landscape with bird-friendly plants underway at your Bozeman or Big Sky, MT home? Let's connect and talk about your project. Then we can meet and begin talking about ideas. We can't wait for you to be able to enjoy your amazing space.
Image Source: Echinacea, Rudbeckia, Salvia, Viburnum, Rose, Spirea, Chokecherry, Mountain Ash, Dogwood