While we all sometimes experience the "winter blues," where being trapped indoors due to the cold (and sometimes treacherous) conditions can make being outside difficult, some people experience more serious seasonal depression.
More specifically known as Seasonal Affective Disorder (SAD), this is depression that occurs in the late fall or winter and is thought to be caused by a lack of light. It can be a serious condition but treatments have been developed in recent years. In fact, some are even using light therapy to treat SAD.
But did you know that there are indoor plants to combat stress?

While we wouldn't go as far as saying houseplants for seasonal depression is a cure, we have found that indoor plants can help to lift people's mood—and there is research that backs that up.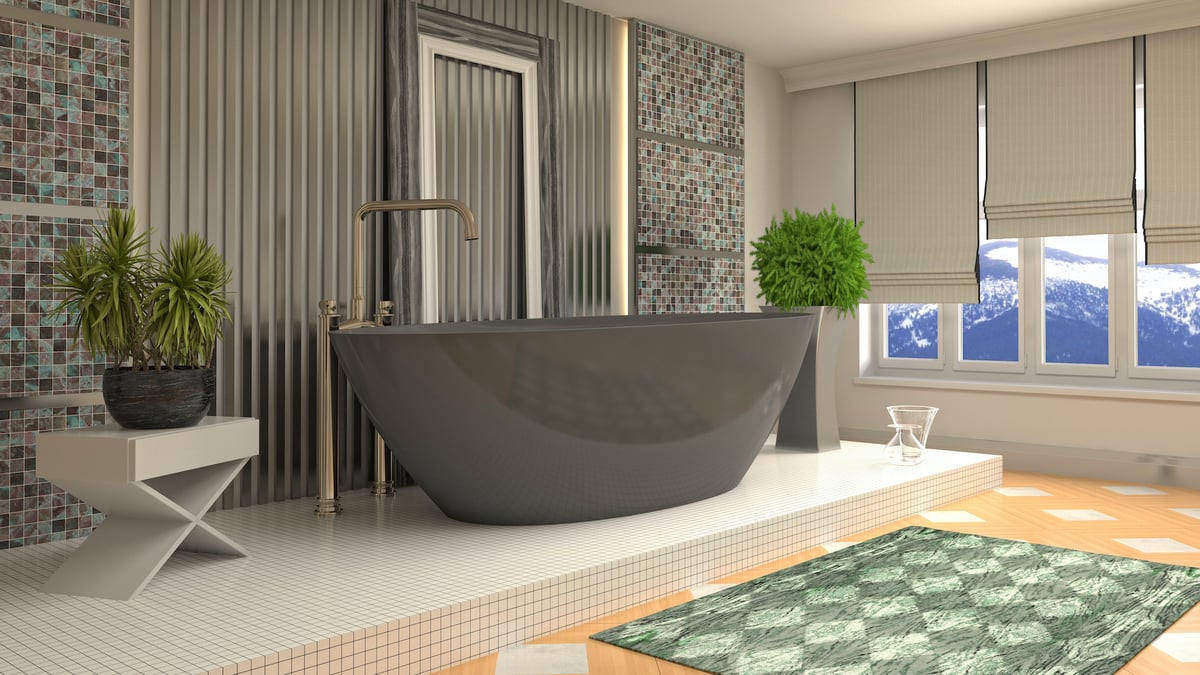 Plants can help improve mood by providing exposure to natural and green elements. For these reasons, they have been said to be therapeutic and even healing. Having interior plants in your home can be calming and help to set a tone of relaxation and peacefulness.

And, they can really lift a sour mood, even as the winter sets in and we're trapped indoors more than ever.
Help Seasonal Depression with Houseplants
As we said, being stuck inside can lead to the "blues," or for some individuals, a true case of SAD (which should be taken seriously and treated by a doctor).

But some research suggests that plants can have mood-lifting power.
For instance, one Japanese study suggested that people who kept a small houseplant around had lower levels of anxiety and stress. For the study, researchers instructed 63 participants to keep a desk plant at work. When they felt "fatigued," they were told to take a three-minute break and stare at the plant.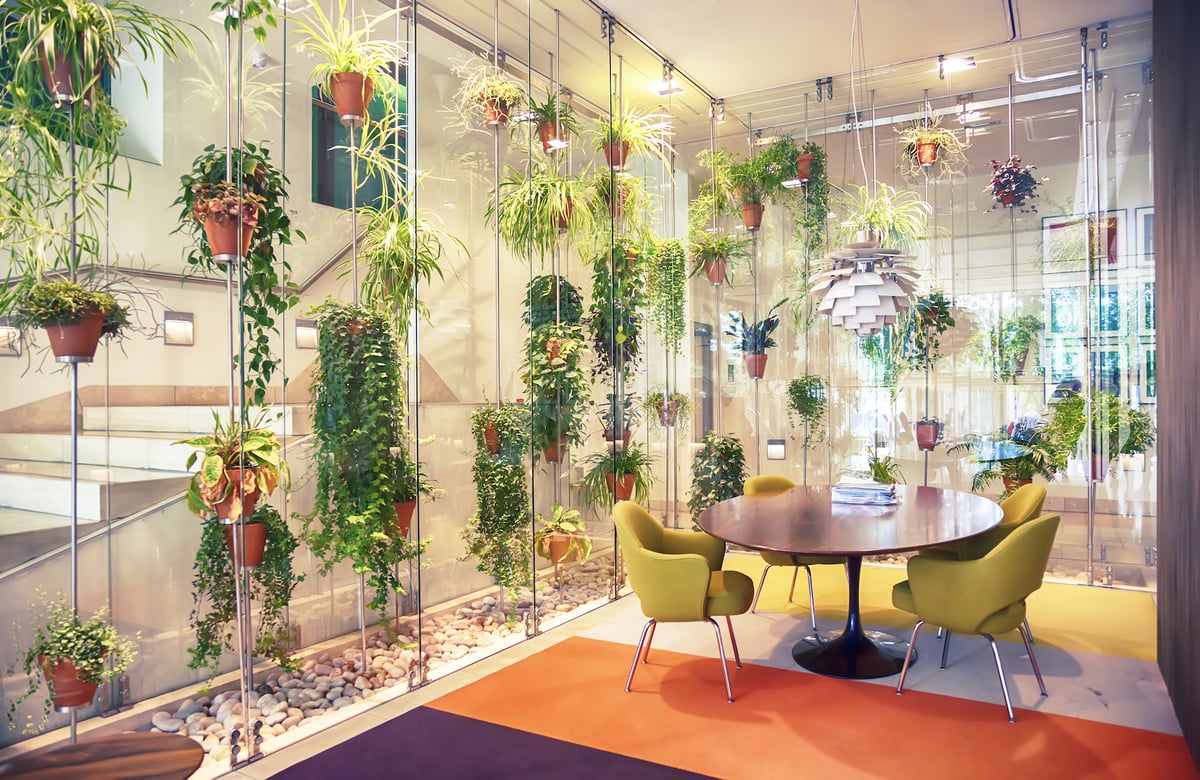 Over the course of the test period, participants recorded their pulse before and after looking at the plant.

The study found that 27 percent of participants experienced a significant decrease in their pulse rate while looking at the plant.

Adding houseplants is such a simple addition that looks aesthetically beautiful. But if it can also have mood-boosting abilities, then that's an added incentive to add plants around your home.
Creating a Festive Feeling With Plants
One way that indoor plants can combat stress is by using them in your holiday decor.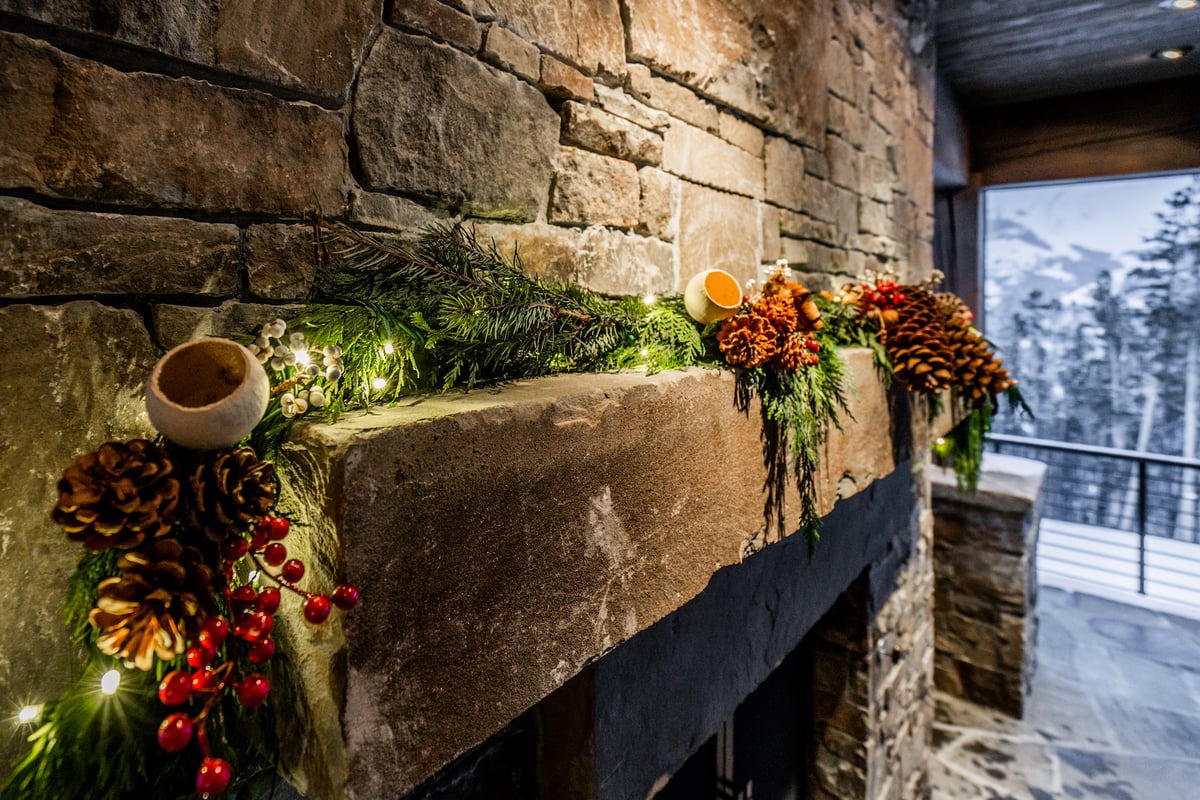 Using indoor plants in holiday decor can make your home holiday-ready. Plants that are chosen for a holiday purpose typically include some of the following choices.
1. Poinsettias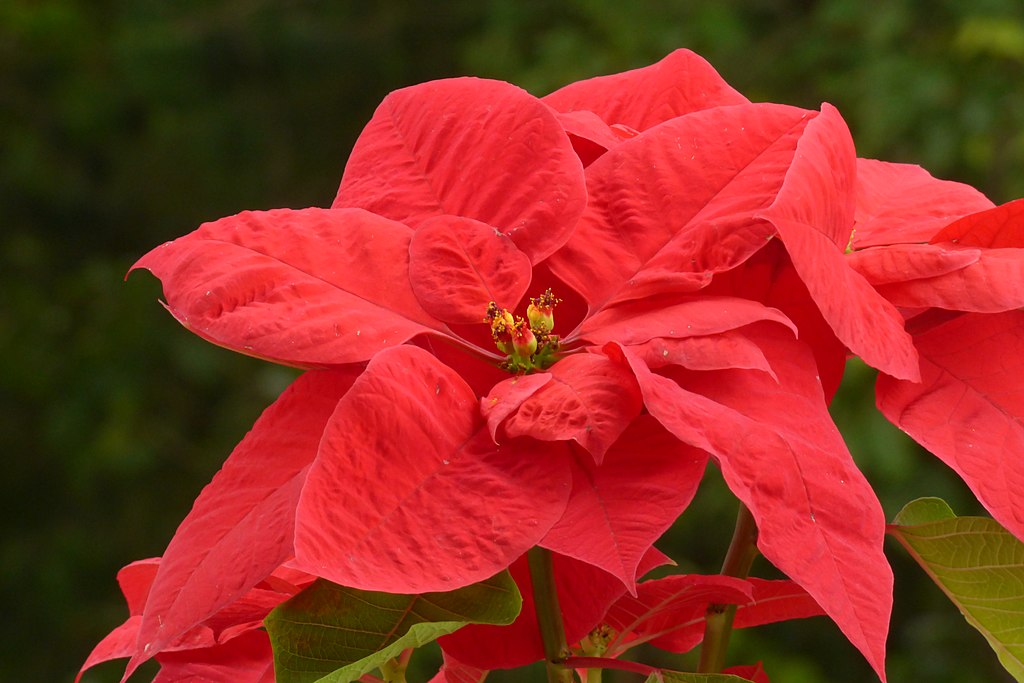 2. Paper Whites



3. Amaryllis



4. Norfolk Island Pine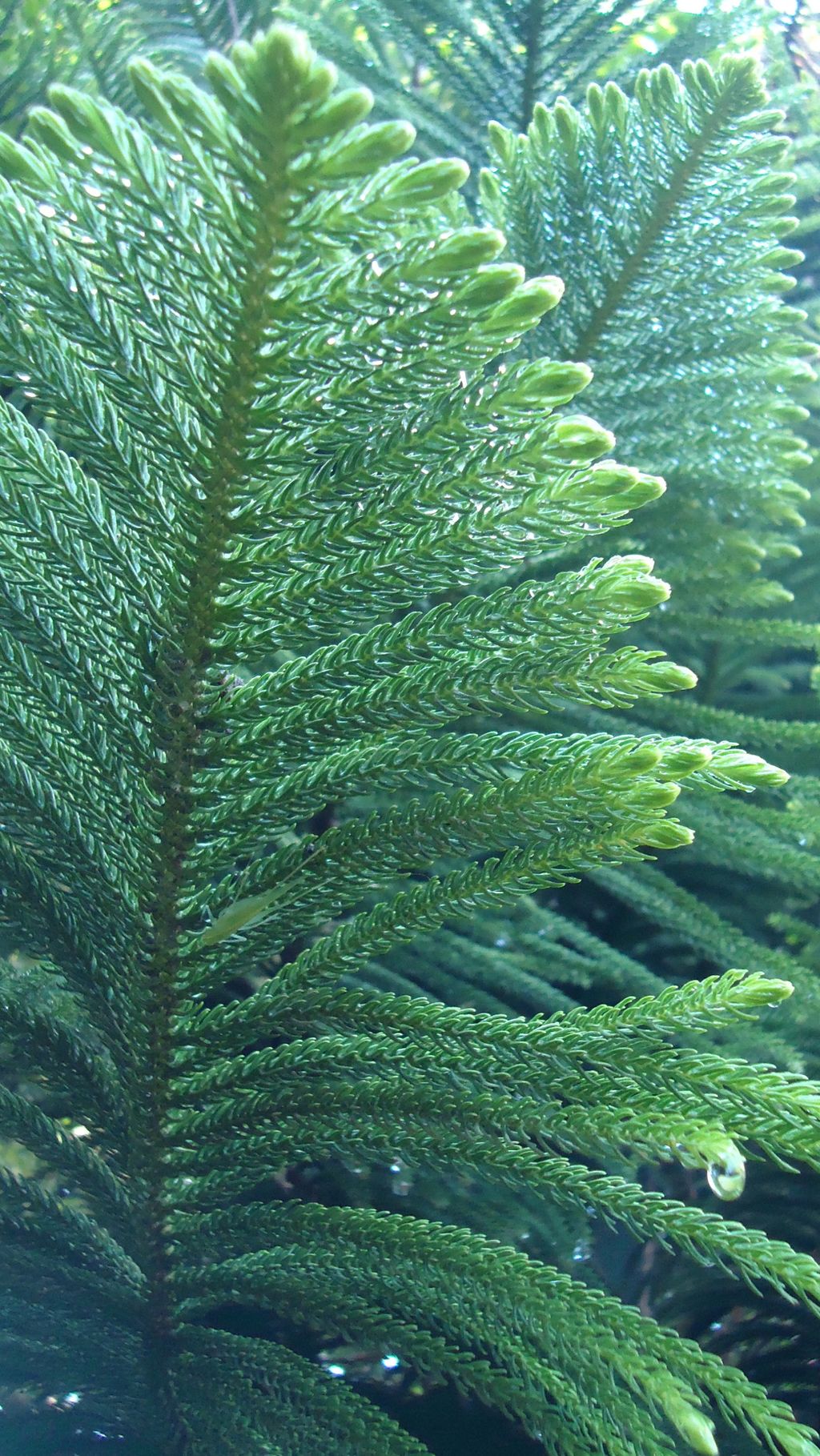 5. Olive Tree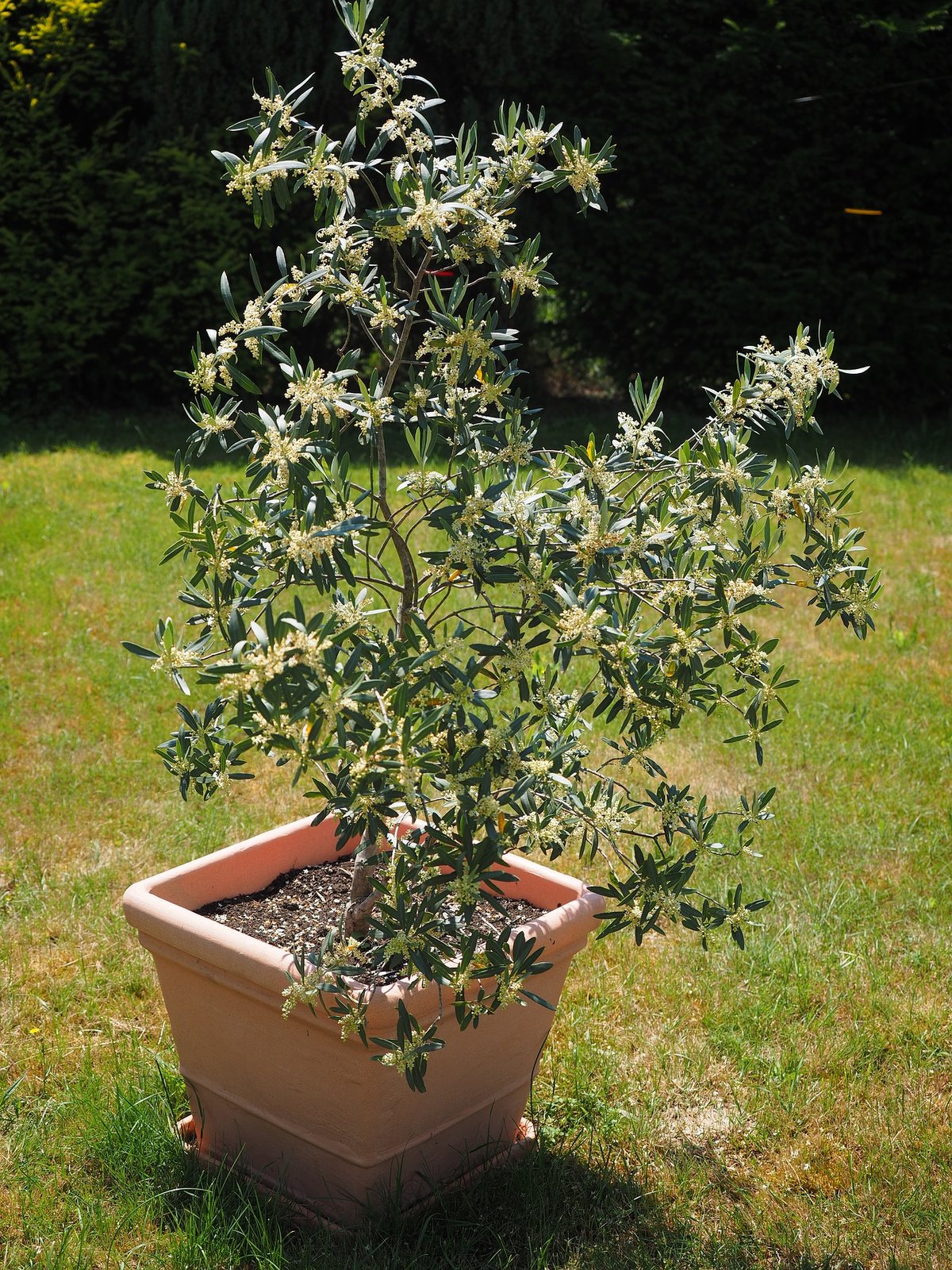 6. Rosemary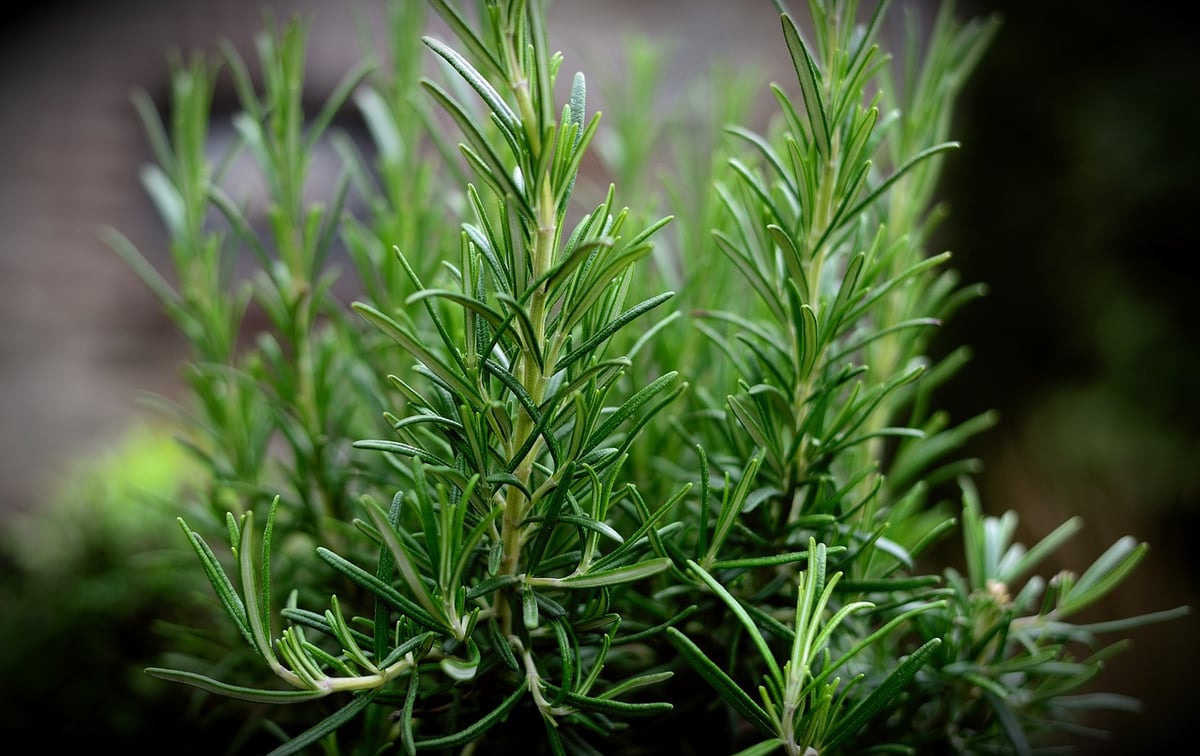 7. Christmas Cactus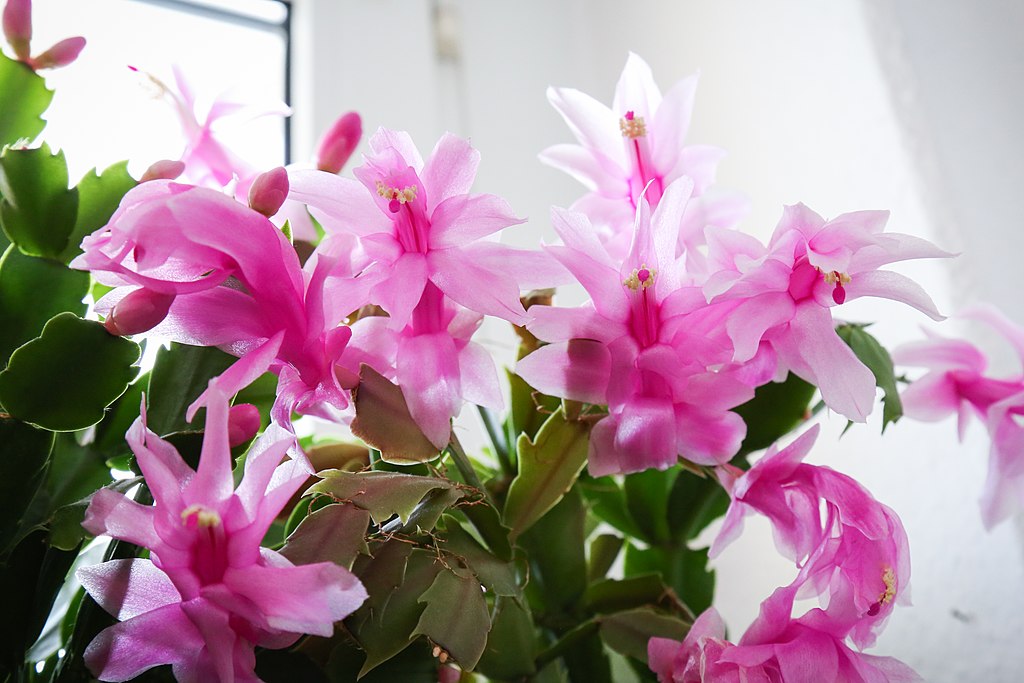 You can read more about those holiday-themed plants in the article linked above. They are a lovely way to give your home a festive feeling, which should help boost your mood. Along with the plants mentioned above, we also love using live garland in holiday decor.
Other Indoor Plants to Combat Stress
In addition to those holiday-oriented choices, you might be looking for more everyday houseplants for seasonal depression.

The truth is, any greenery is going to brighten your home and have some of the benefits that we've been talking about. But there are certainly some indoor plants that will perform better as houseplants in your Bozeman or Big Sky, MT home than others.

Some of it boils down to your personal wants and needs. As you think about what plant choices will work best for you, consider the following questions.
Are you looking mostly for greenery or do you want flowers?
Are you looking for a plant with certain size leaves?
Is there a certain size plant that you're looking for? Is it for the window or on the floor?
These questions can help you to narrow your selection and make the best choice.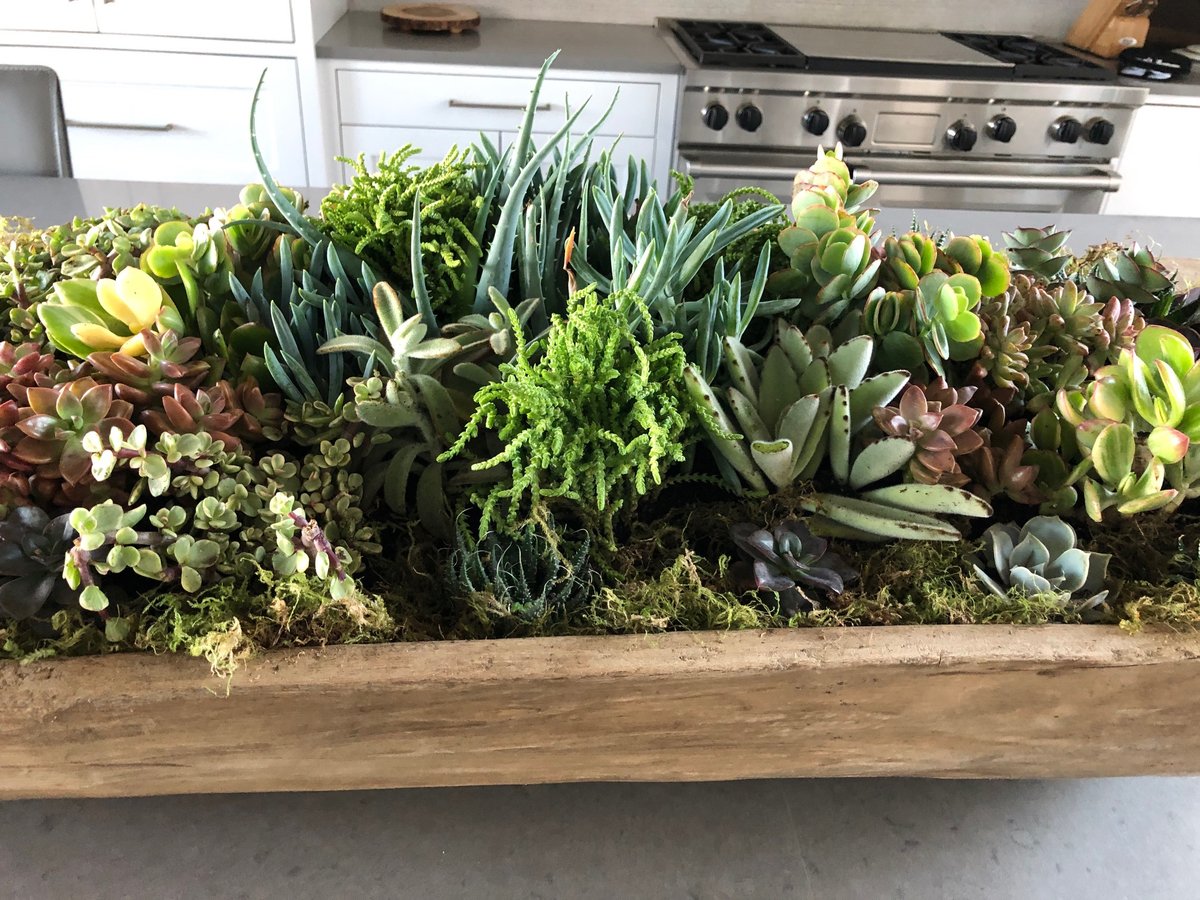 Of course, another big consideration is whether or not you have pets. Certain plants can be poisonous to animals if ingested (or even touched), so it's important to keep this in mind when choosing indoor plants.

Here are some of our top picks for interior plants that perform well, but keep in mind that some of these are poisonous to pets.
Dracaena Plants
Pothos Plants
Philodendron Plants
Ficus Plants
Succulents
While not an individual plant, a Living Wall can also be a lovely green addition that might have a positive impact on your mood. This is basically a "picture frame" of plants and it can be hung on a wall to add greenery to the space. A living wall can be designed with a water reservoir so that it is self-sustaining.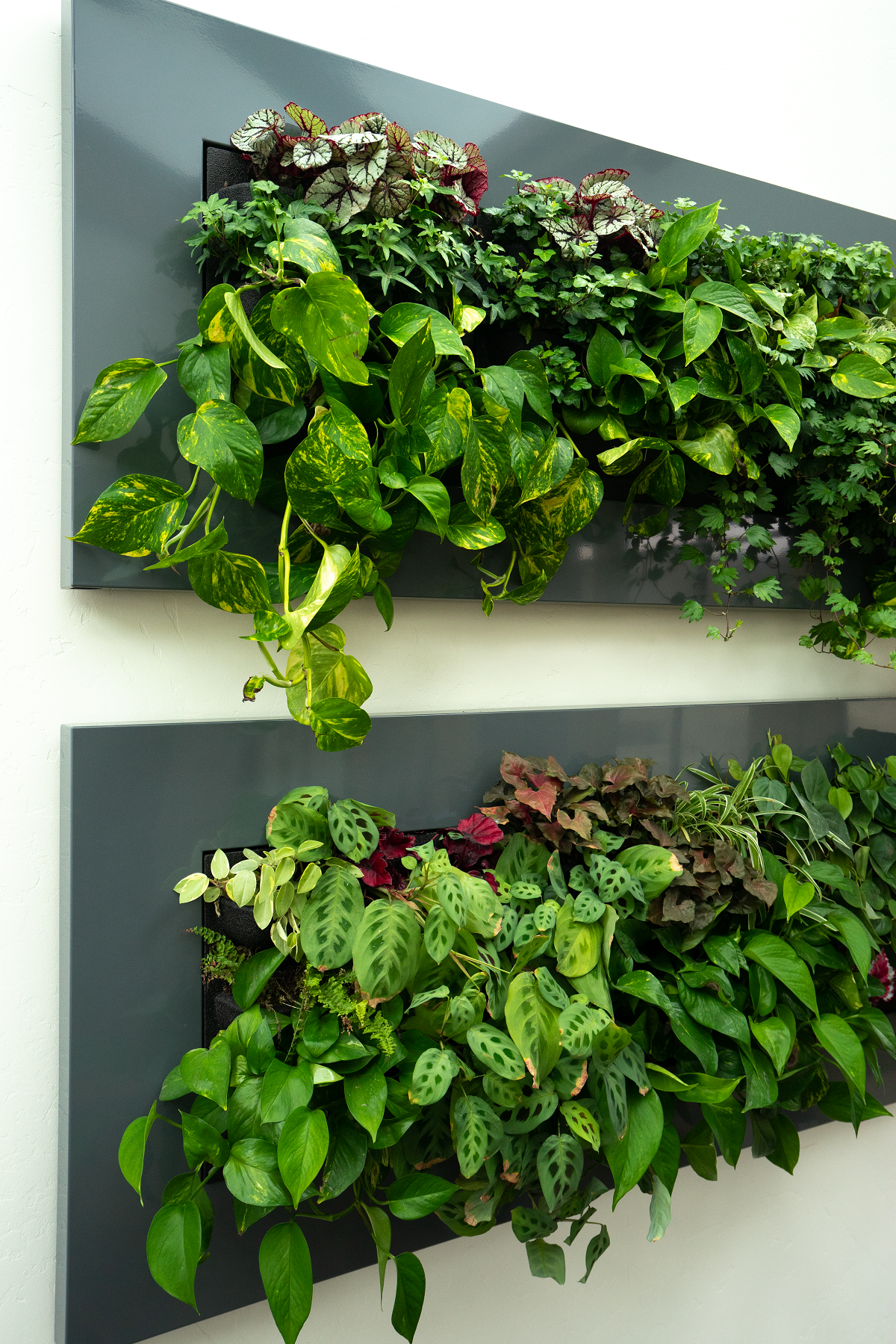 Making a Wise Choice for Indoor Plants
Whether you are looking for houseplants to combat stress, or you are just interested in them for their beauty, interior plantscaping can be a wise choice for your Montana home.

It can definitely be an added benefit that they'll lift your mood.

We're not claiming that houseplants can cure depression. But it's a safe bet that greenery can help make people feel better. Plants make people happy and even the slightest positive effect is worth it, in our opinion!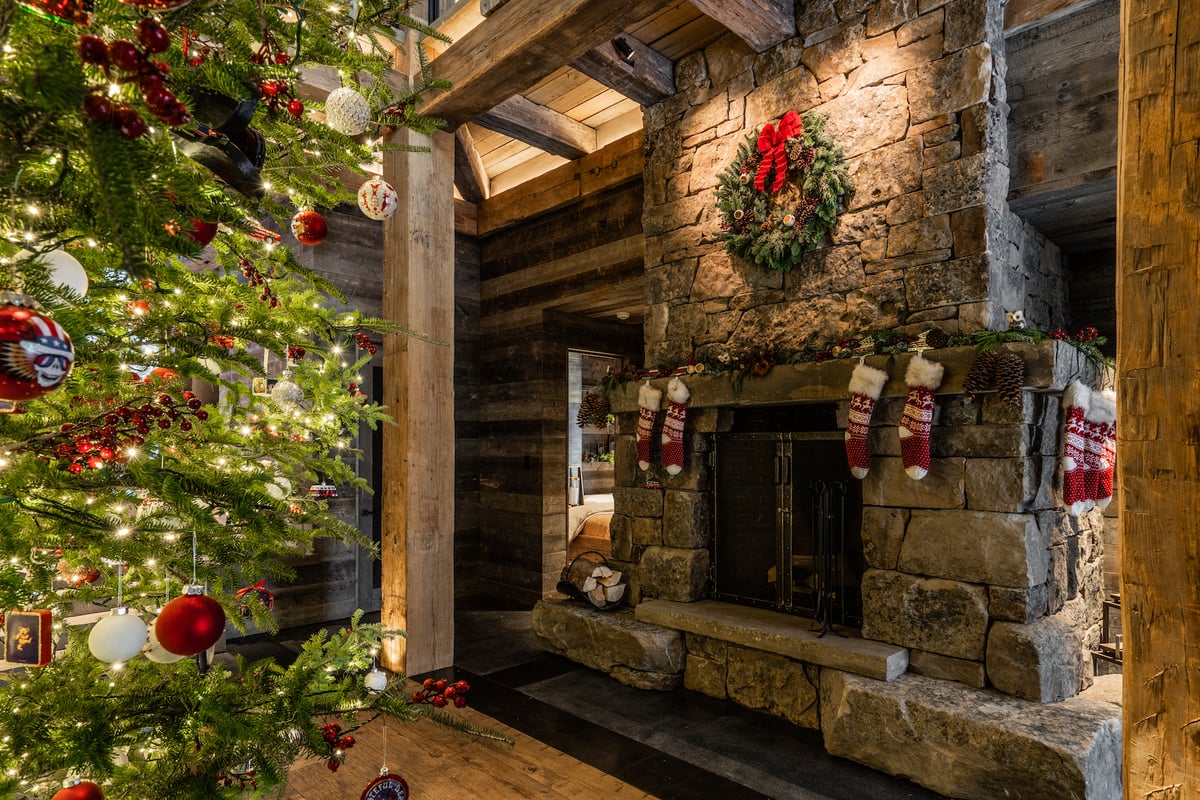 If you're considering adding any sort of indoor plants to your home in Bozeman or Big Sky, MT we'd love for you to consider Blanchford Landscape Group. We have the horticultural knowledge and experience to help you make wise plant choices and create arrangements and designs that truly enhance your home.

Whether you're just looking to add some holiday cheer or you want indoor plants that can help brighten your home all winter long, we can help you implement transformative ideas that will create the look, feel, and experience you're seeking.

Are you ready to learn more about our interior plant designs for your Bozeman or Big Sky, MT home or business? Let's connect and talk about your needs. Then we can meet and review a detailed plan of action. With everything being handled for you, you'll be able to relax and enjoy your indoor plants to the fullest.
Image Source: Pointsettia, Paper White, Amaryllis, Rosemary, Christmas Cactus, Norfolk Island Pine, Olive Tree